Our Website Portfolio
Benefits of a website:
It is a presence on the internet which no modern business can be without.
It's your information center that allows you to disseminate information to both customers and employees in one centralized location.
It's your marketing and advertising hub, allows you to describe and market your services to everyone in the world.
It's your communications apparatus, it allows customers and potential clients to communicate with you easily and in near real time.
Full Service List
We offer a wide range of creative and technical services, below is our master list of services.
WordPress Customization & Design
E-Commerce Website Design
Responsive (hard coded) Website Design
Corporate & Small Business Branding
User Interface & Experience Design
Search Engine Optimization (SEO)
Social Media Optimization (SMO)
Print & Digital Marketing Design
Illustration/Graphic Design
Strategic Website Planning & Consulting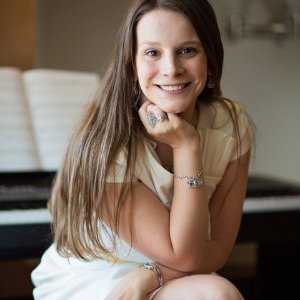 About Janie Giltner
Designer/Owner
Quad City Website Designer specializing in Graphic, Website Design, Branding, Photography, and Illustration. Serving not only world wide but locally to clients in Davenport, Moline, Rock Island, and Bettendorf.
With a worldwide client roster her work has been featured in both print and web publications.
Contact Us
Would you like to hire us for your next project? Contact us below with your project details! All quotes are complimentary.