We appreciate your interest in our work and would be delighted to hear from you. To get in touch, please fill out the contact form below with your inquiries, project details, or any other messages you would like to share. We value every interaction and will make sure to respond to your query as promptly as possible.
At Janie Art, we are passionate about art and creativity. We believe in the power of artistic expression to inspire, captivate, and evoke emotions. Whether you have a question about our artwork, would like to discuss a potential collaboration, or simply want to share your thoughts, we are here to listen.
We are committed to providing exceptional customer service. We take pride in fostering meaningful connections with our clients and creating a welcoming environment where you feel comfortable sharing your artistic aspirations.
Need a Quote? (563) 484-4078

Or email us below!
Contact Us
Would you like to hire us for your next project? Contact us below with your project details! All quotes are complimentary. We are available to address any questions, provide further information, or assist you in any way we can.
We understand the value of personal connections and face-to-face interactions. If you would prefer to meet in person or discuss your project in more detail, we would be more than happy to schedule an appointment at a mutually convenient time. Let's explore your artistic vision together and bring it to life with our expertise and passion.
Thank you for visiting our website and considering Janie Art for your artistic needs. We genuinely look forward to connecting with you and embarking on a creative journey together.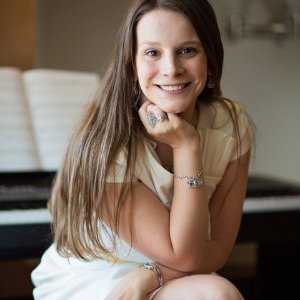 About Janie Giltner
Owner
As a Quad City-based website designer, I specialize in a wide range of creative services, including graphic design, website design, branding, photography, and illustration. My expertise extends to clients both locally in the Quad Cities and worldwide.
With a diverse client roster spanning the globe, my work has been featured in prominent print and web publications. I bring a wealth of experience and a keen eye for detail to every project, ensuring that your vision is brought to life with exceptional craftsmanship.
Whether you need a stunning website that captivates your audience, a distinctive brand identity that sets you apart, visually compelling graphics, captivating photography, or unique illustrations, I have the skills and expertise to deliver exceptional results.
Choose a Quad City website designer with a global reach, serving clients in the Quad Cities and surrounding areas. Let me bring your creative vision to life and help you make a lasting impact in both the online and offline worlds.