Our Portfolio
Welcome to our portfolio page, where we invite you to explore a compilation of our remarkable projects. Immerse yourself in a world of captivating designs, innovative solutions, and exceptional digital experiences that showcase our expertise and commitment to delivering outstanding results.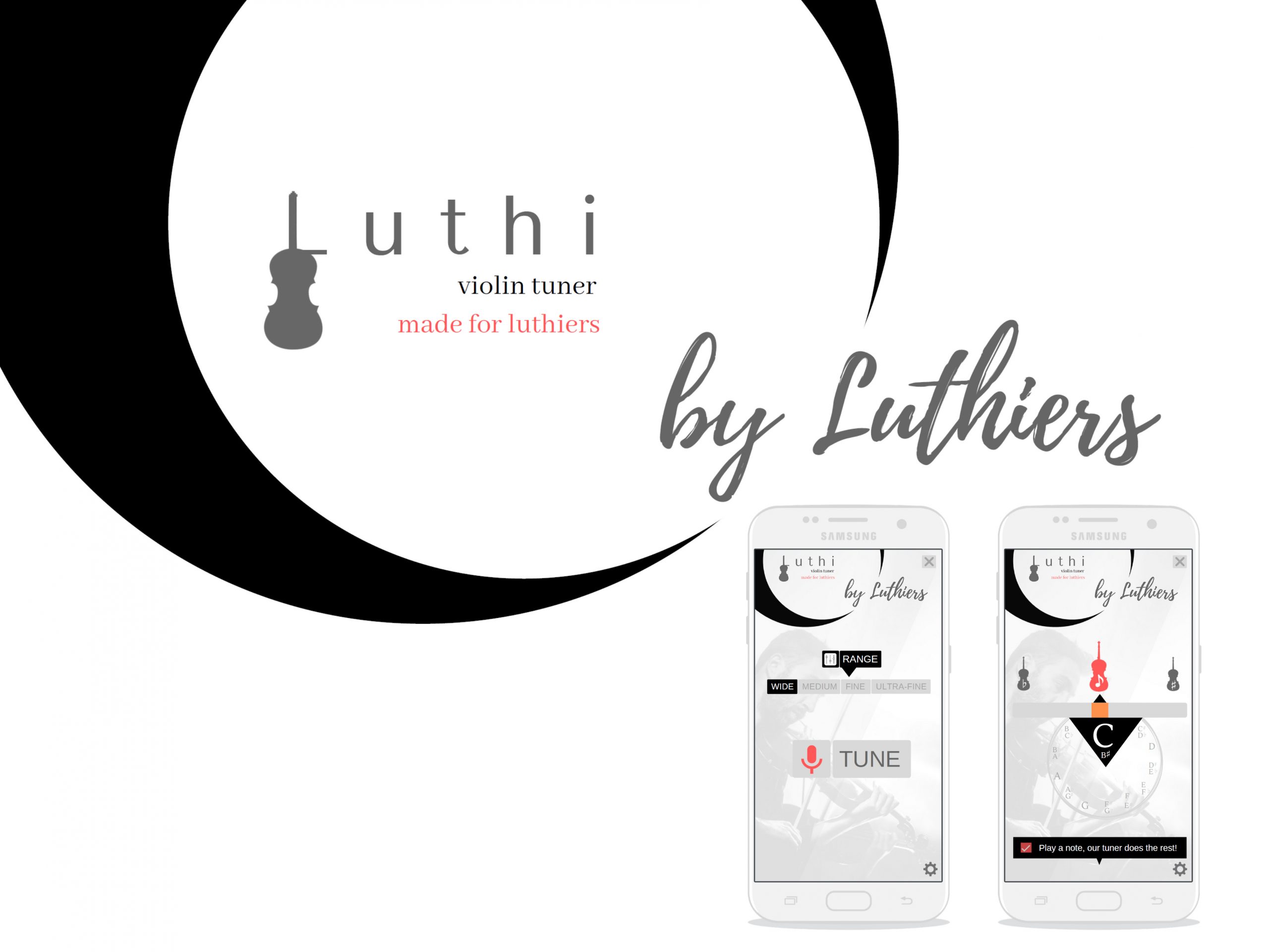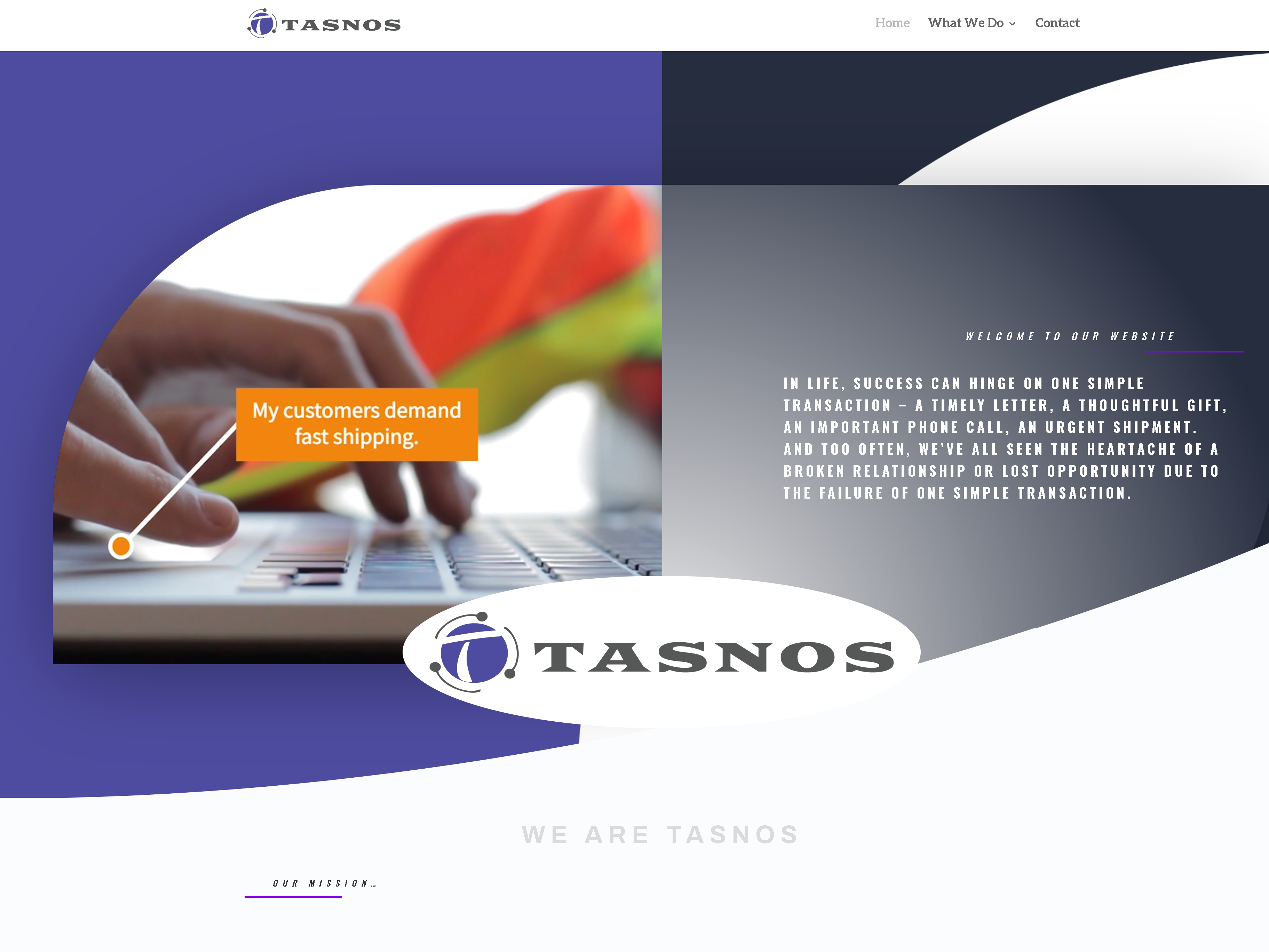 Tasnos Website
A WordPress wesbite along with branding within tight deadlines.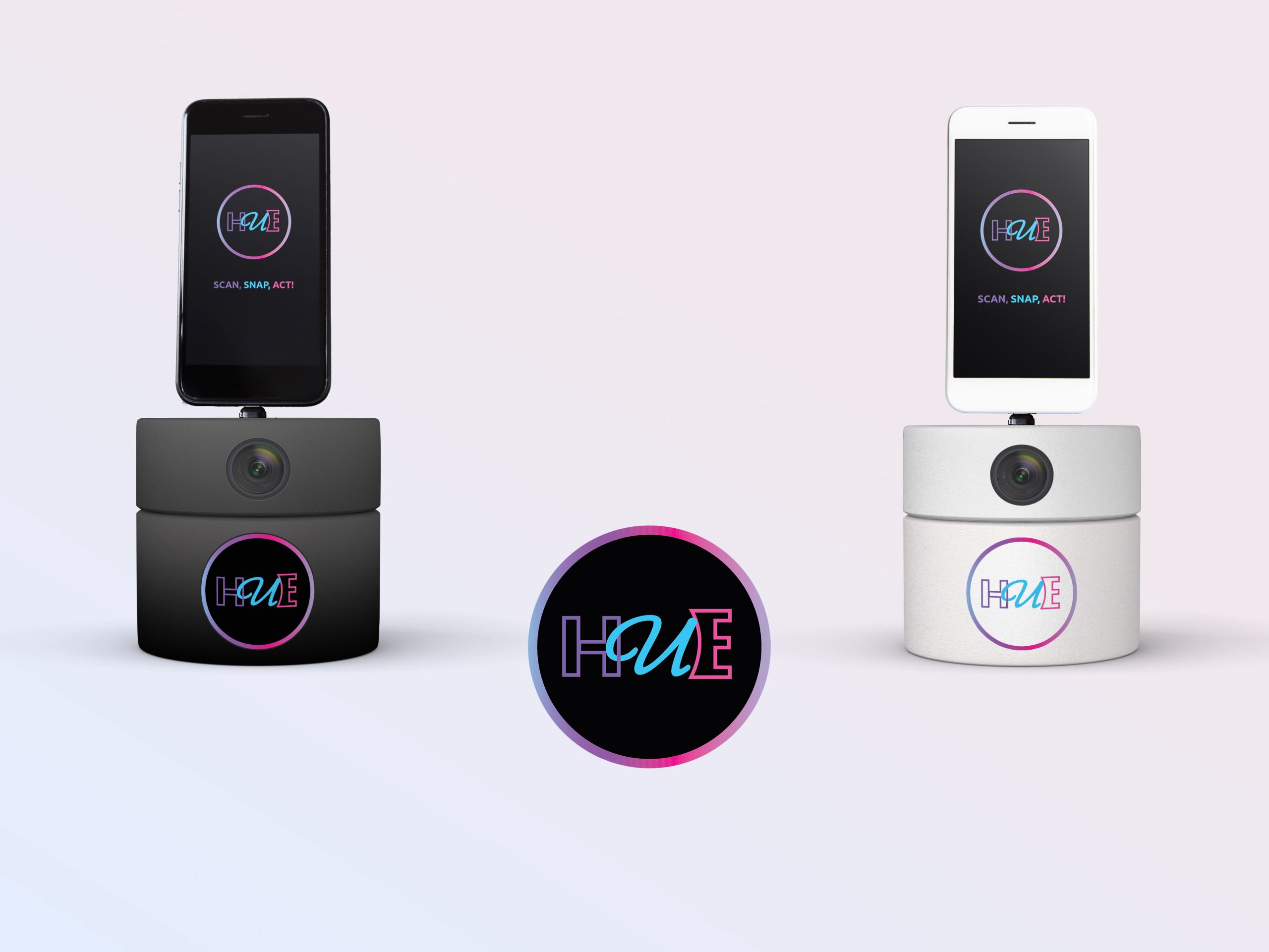 HUE Beauty App
A case study of our UX and Product Design Skills.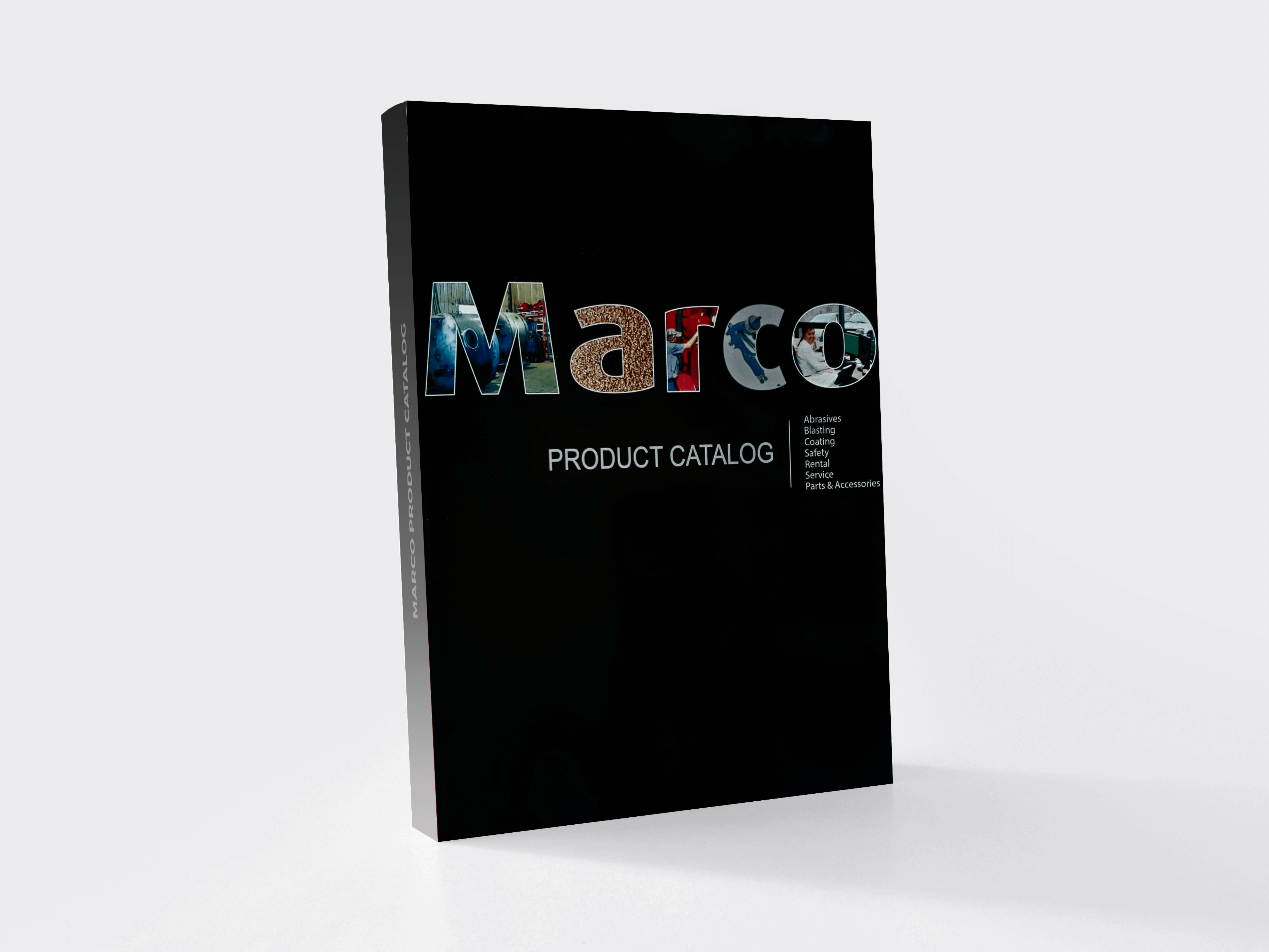 Marco Catalog
A catalog gets a full makeover from the ground up. Working with Marco's team was a pleasure.
Twin City Vacuum E-commerce Website
Twin City Vacuum's E-commerce Site Powered by WordPress.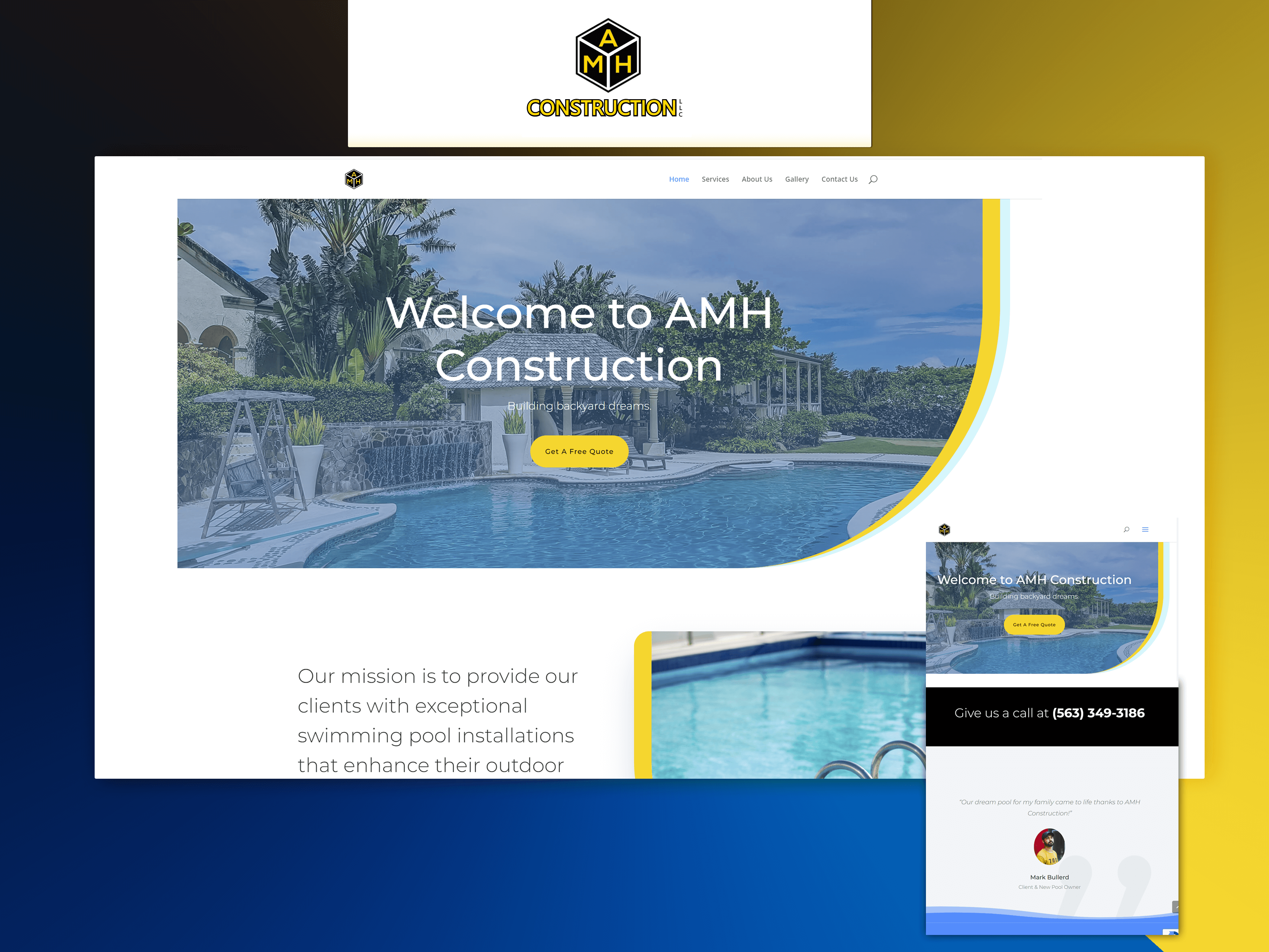 AMH Construction Website
Full website design on WordPress platform.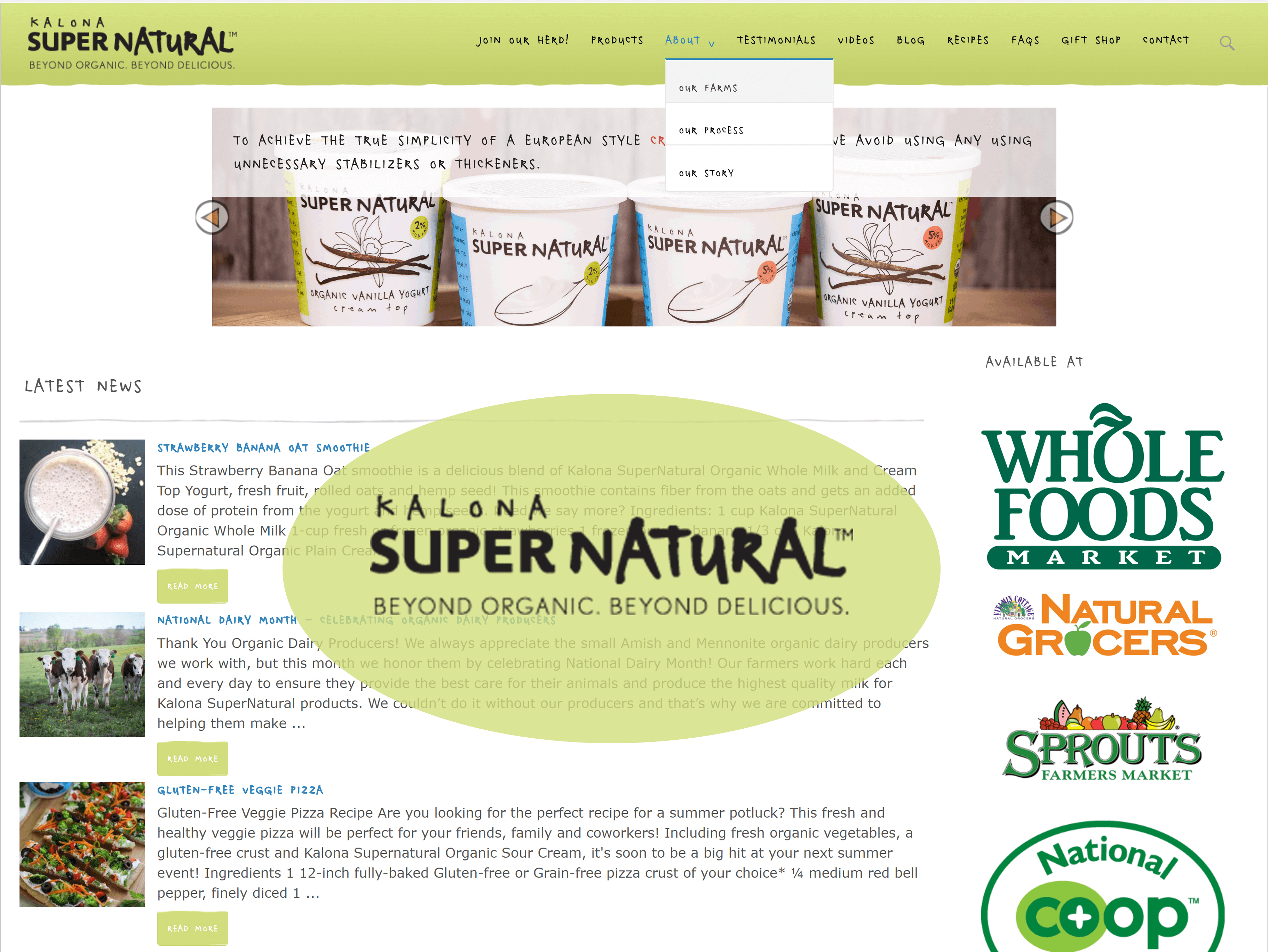 Kalona SuperNatural Website
Full website design on WordPress platform.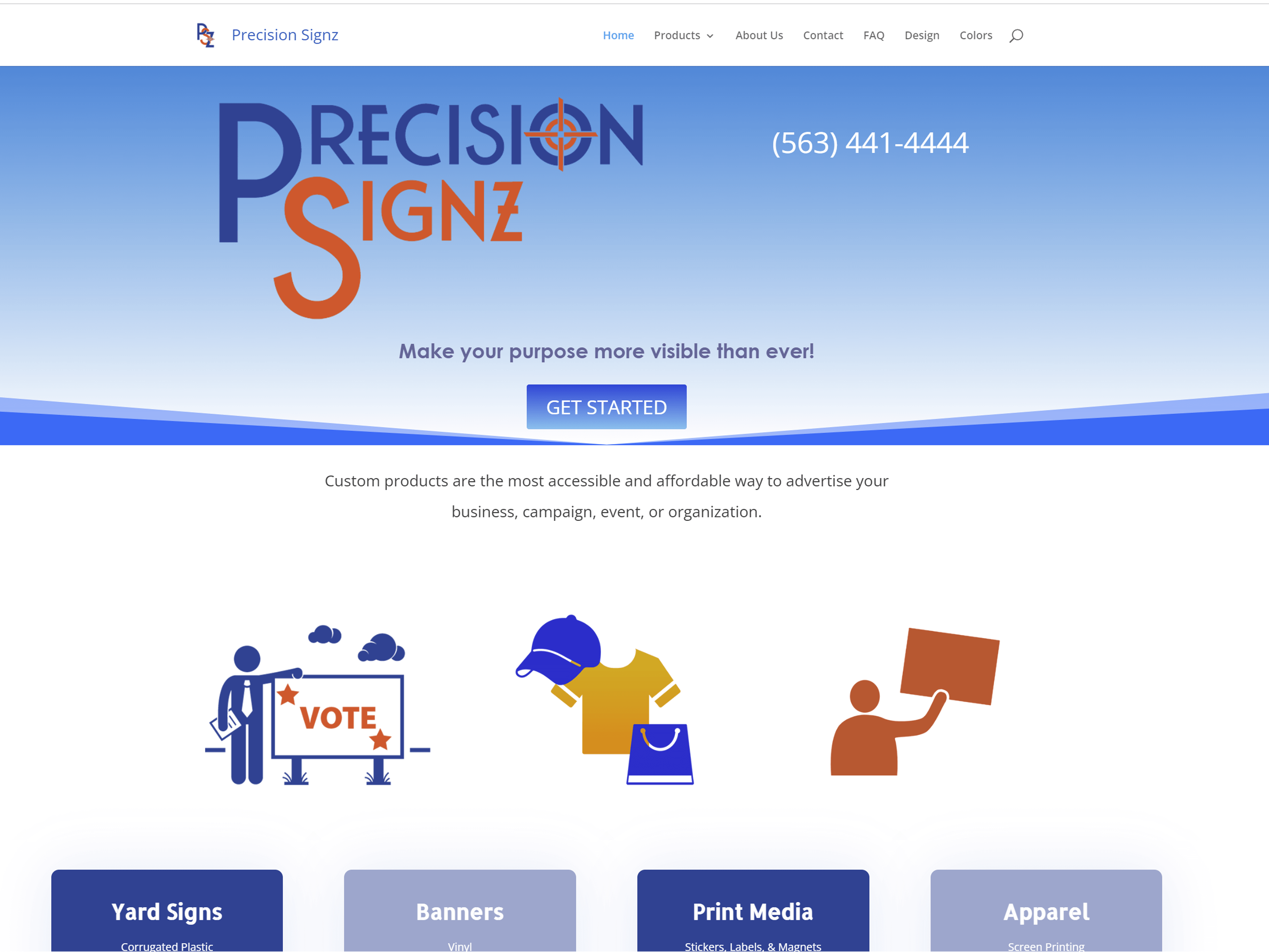 Precision Signz
Full website re-design on WordPress platform.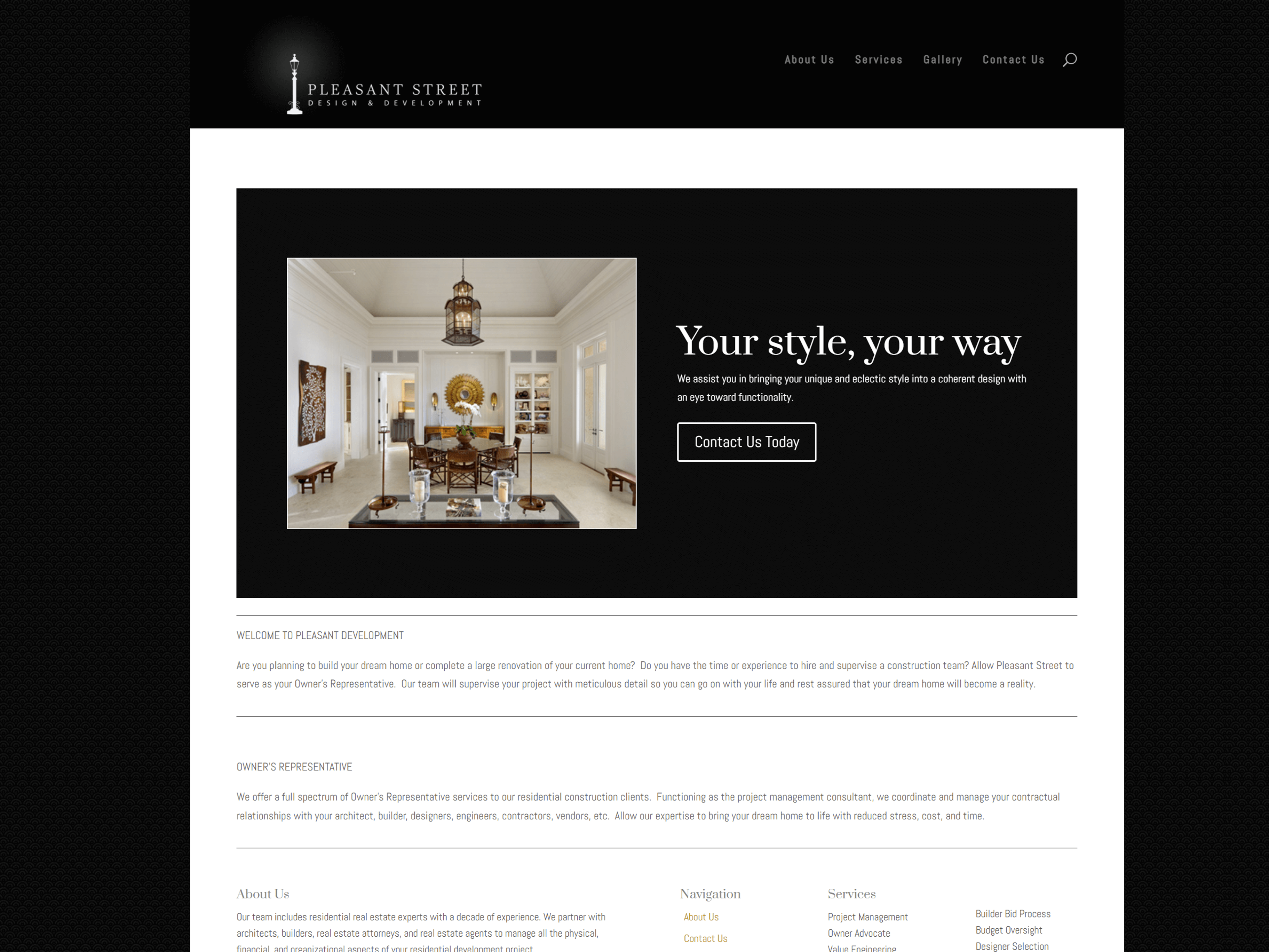 Pleasant Street Website
Another website in which required a fast turn aroung time.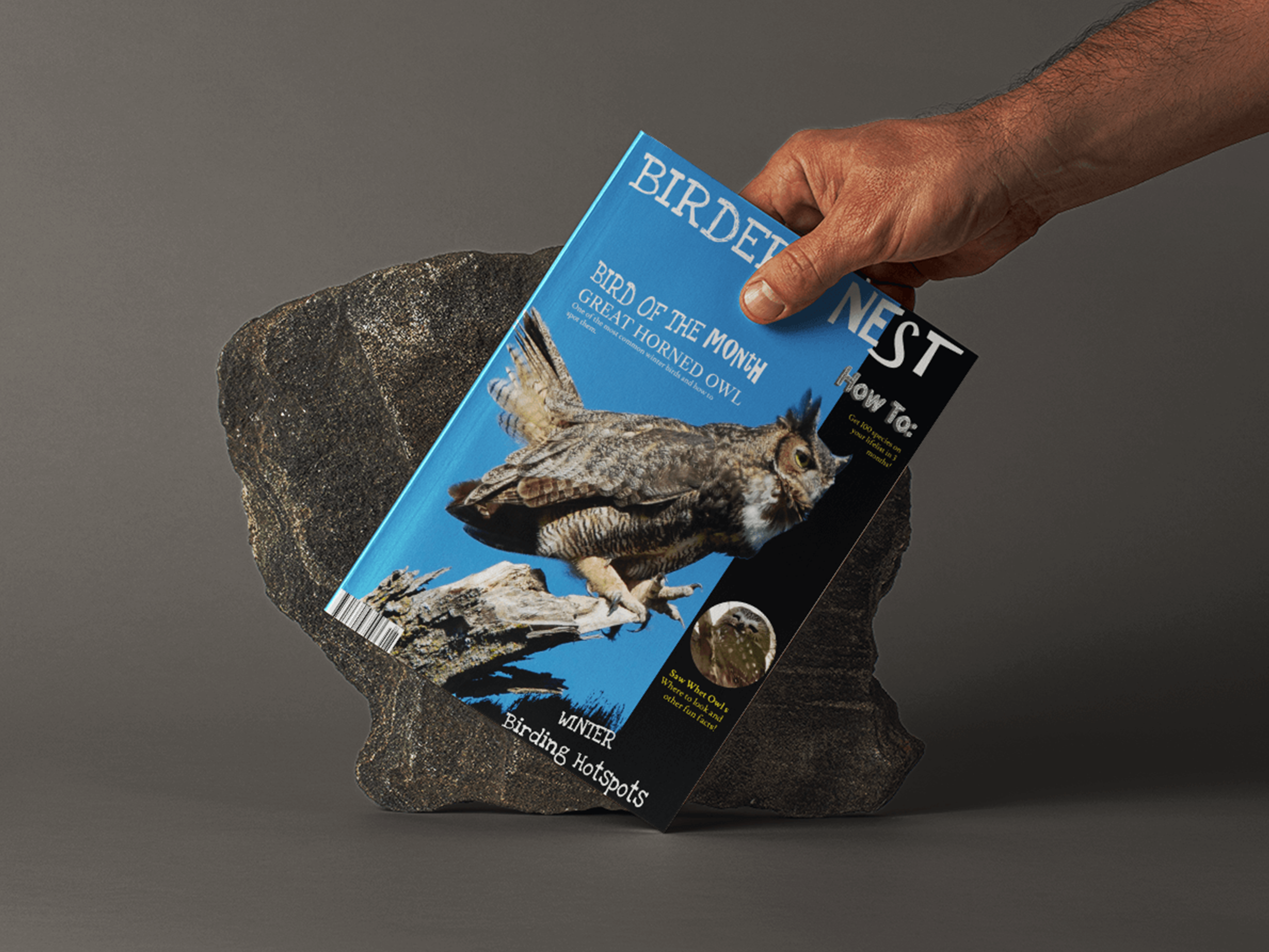 Birder's Nest Magazine Cover
Magazine cover for Birder's Nest
Matador Motors Website
Full website design using client's privatly created CMS.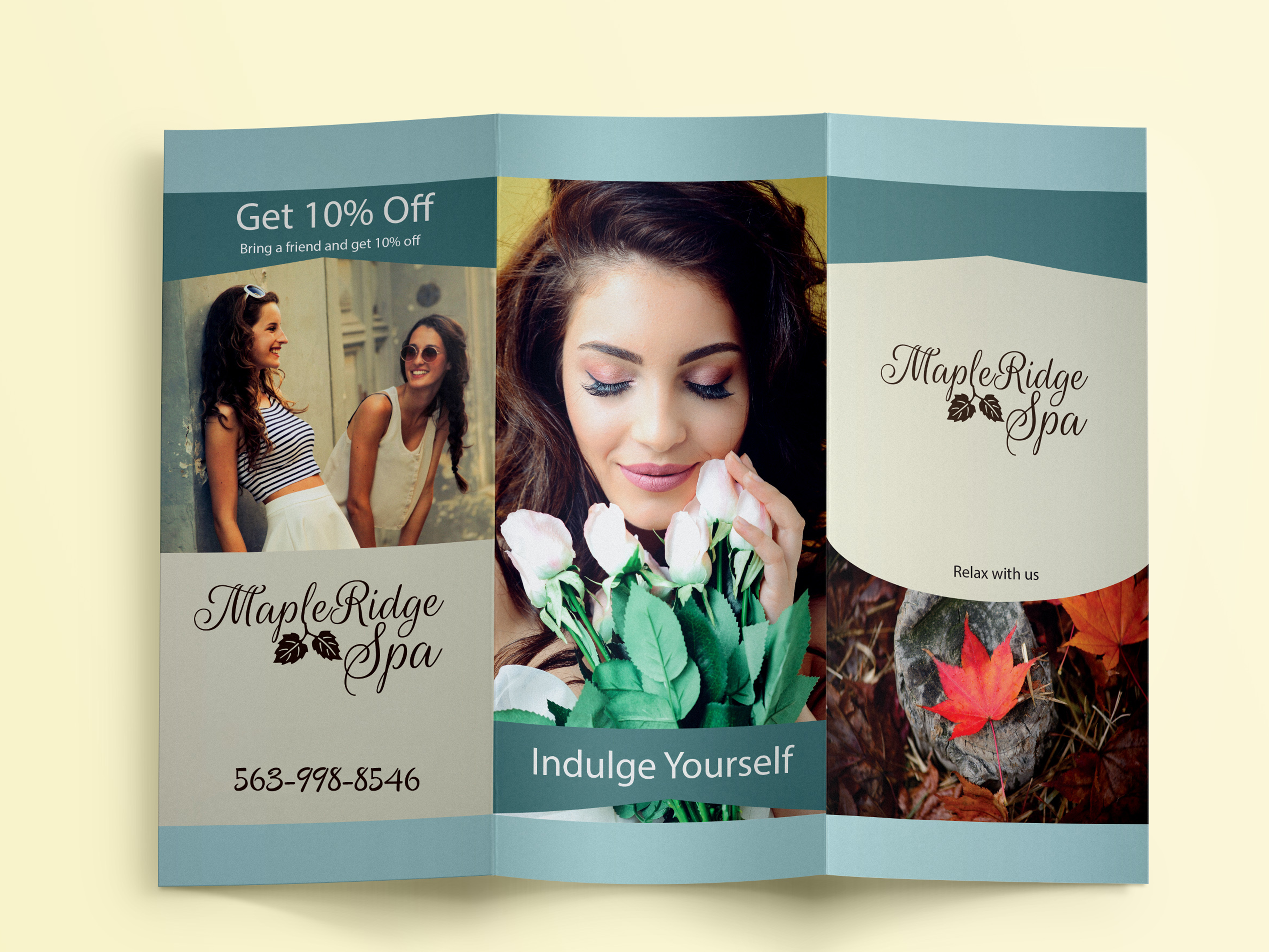 Maple Ridge Spa Brochure
We created the logo along with the brochure.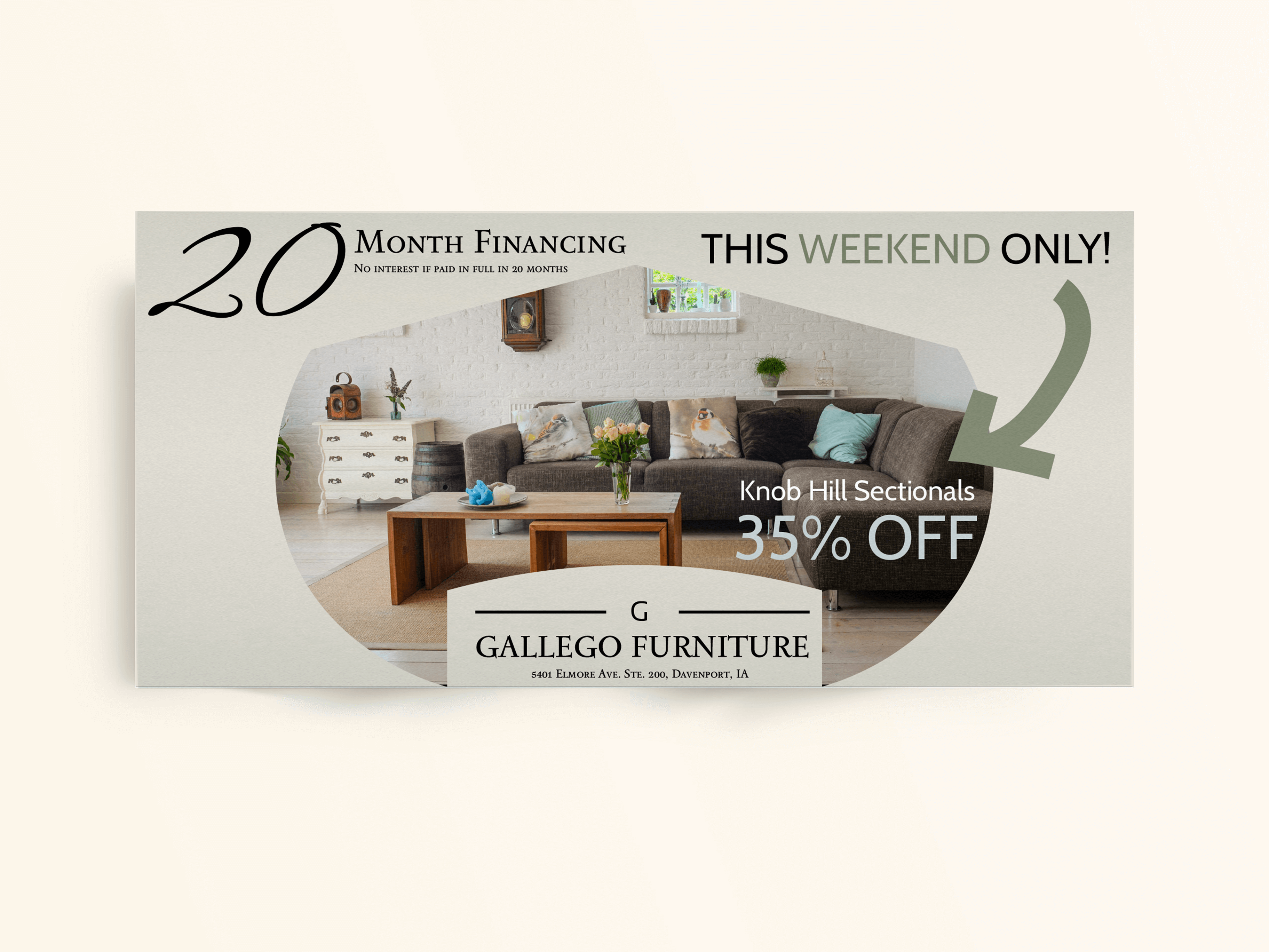 Gallego Furniture Buck Slip
We created the identity along with the buck slip.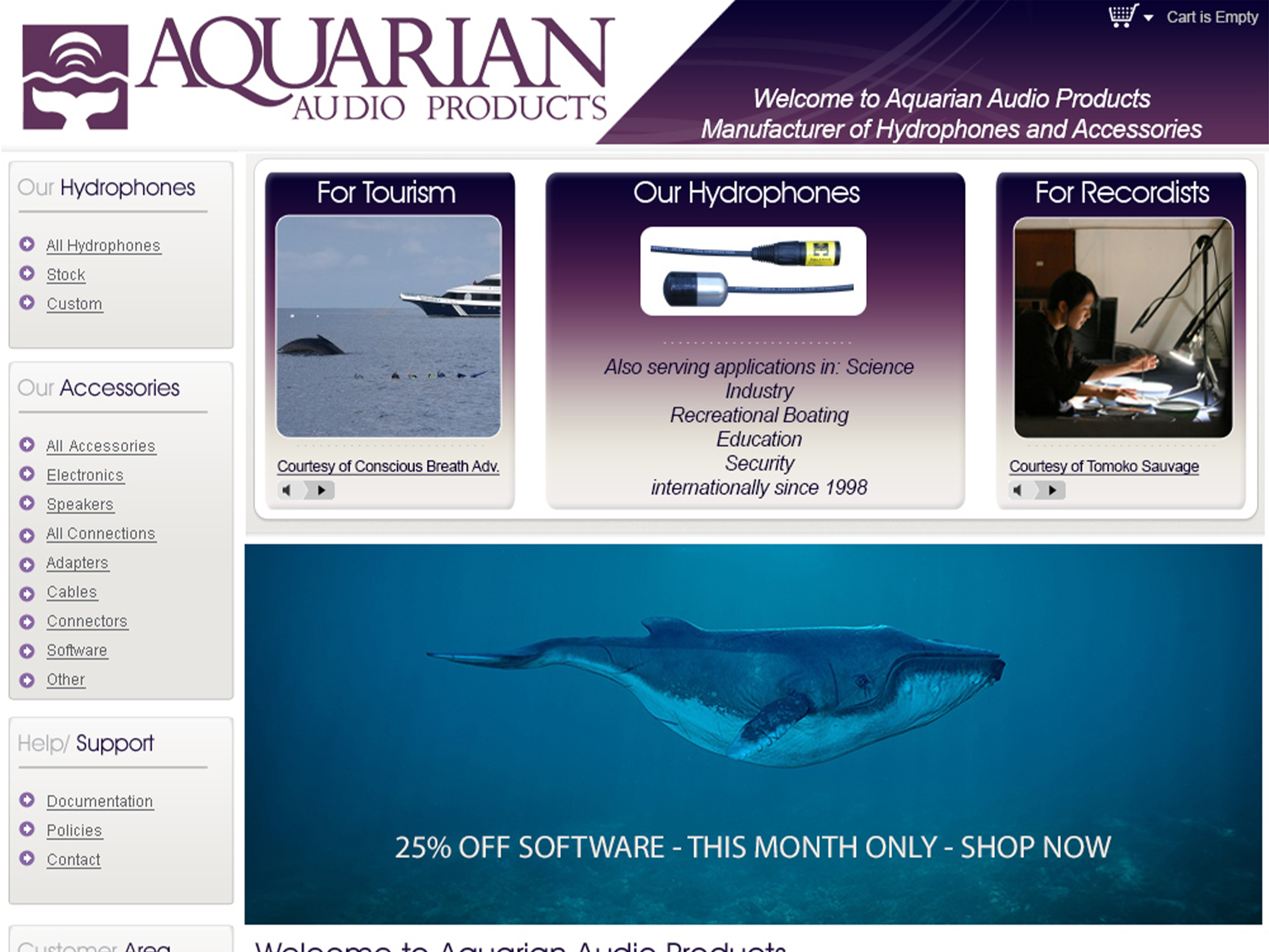 Aquarian Audio Products
E-Commerce Design & Logo for X-cart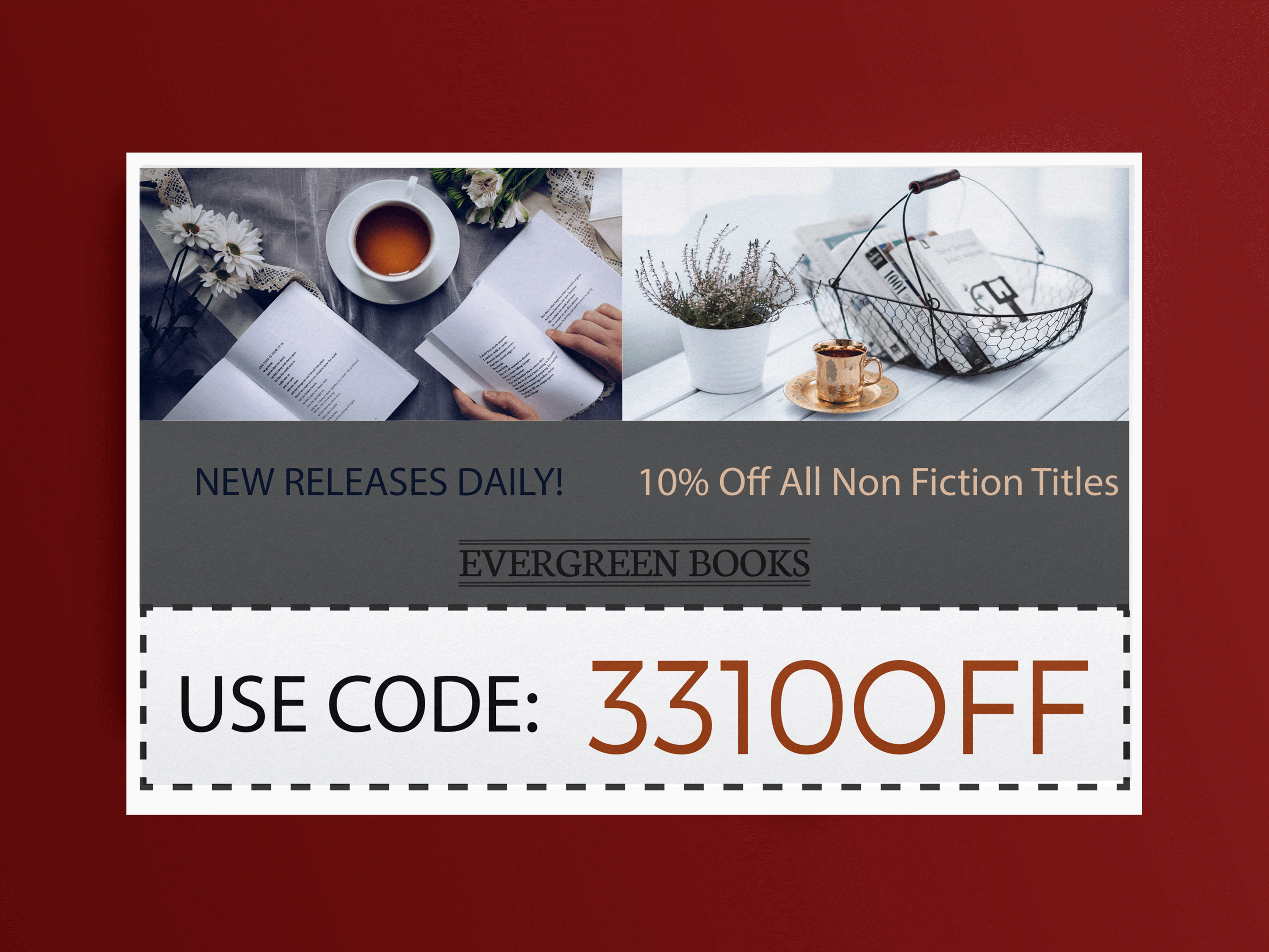 Evergreen Books Mailer
Identity creation along with printed mailer.
Need a Quote? (563) 484-4078

Or email us below!
Contact Us
Would you like to hire us for your next project? Contact us below with your project details! All quotes are complimentary. We are available to address any questions, provide further information, or assist you in any way we can.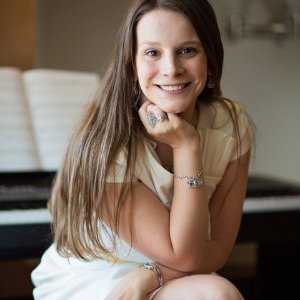 About Janie Giltner
Owner
As a Quad City-based website designer, I specialize in a wide range of creative services, including graphic design, website design, branding, photography, and illustration. My expertise extends to clients both locally in the Quad Cities and worldwide.
With a diverse client roster spanning the globe, my work has been featured in prominent print and web publications. I bring a wealth of experience and a keen eye for detail to every project, ensuring that your vision is brought to life with exceptional craftsmanship.
Whether you need a stunning website that captivates your audience, a distinctive brand identity that sets you apart, visually compelling graphics, captivating photography, or unique illustrations, I have the skills and expertise to deliver exceptional results.
Choose a Quad City website designer with a global reach, serving clients in the Quad Cities and surrounding areas. Let me bring your creative vision to life and help you make a lasting impact in both the online and offline worlds.