Working with us is simple!
Step 1
Contact us for a quote. The more detailed you are in your email the better we can help!
Step 2
We'll give you an estimate along with some great ideas on how to make your project better!
Step 3
A 50% deposit is made and we'll reserve your spot on our calendar. When that date arrives we will contact you and start working on your project!
Step 4
As we near the end, your final payment is made. After final approval, your project will be delivered!
FAQ
Have a question that is not on our list? Email us and we will get back to you and add it on our site!
What information do you need to provide me with a quote?
First, a brief description of what your project is about and what your main goals are.
Feel free to share examples with us to better help complete your vision for your project. Please keep in mind that we will not copy, but we can use samples as a point of reference.
How long does it take to complete a project?
Due to the high level of custom work and the process involved in each project we build, it's difficult to predict an exact turn around time. We will work together with you to complete the project in a timely manner, but delays can occur if any milestone that requires your action, such as approving design mock-ups or web design changes, are not completed on time. As an example, a 5 page website can be complete anywhere between 1-2 weeks after we've received all content and feedback from you. It's a safe estimate to expect at least 3 weeks for your project. It could be much quicker or slower, depending on your input and the size of the project. Always remember, we can only work as fast as you allow us; turn around time is client-dependent. If content is provided sooner, initial and on-going instructions are clear and revisions requested are reasonable, turn around time can be significantly decreased. On the other hand, it could drastically increase due to client in-action, delayed mock-up approvals, back and forth change requests, etc.
How soon can you start on my project?
Usually within 2-3 weeks after your deposit is received. We are very active and usually busy with other clients, once your deposit is received you will be placed on our list. We do offer priority placement at an emergency hourly rate.
How does the Design and Development process work?
Upon contacting us you will receive a free initial consultation to determine your requirements. This helps us gather information about your company, services, audience, purpose, site goals, and more. The more specific and you are the more accurate of a consultation/quote you will receive.
2. Formal Proposal and Paperwork.
After we have addressed all your ideas, questions, and requirements, you will get specific recommendations for your project. Once you agree, you will receive a formal proposal (can be email or a word doc) that contains all of the work you require, prices and payment schedule.
3. Payments and Deposits
We require a non-refundable 50% Deposit in order to reserve your spot on our client list. We accept Paypal, Money Orders, Cashiers Checks, and Checks. Please see "How do payments and deposits work?" question for more information about your deposit.
4. Collecting Content for your project.
You will provide us with the text and any other content for your project and any specific pictures you would like. We can provide you with access to thousands of royalty free stock photos if you need some ideas. If you want to leave the images responsibility up to us that is fine! Keep in mind that content such as the text for your site, products (for E-commerce and Content Management sites), and other special content are your responsibility unless agreed otherwise. If you still want us to insert the content for you we can at our standard hourly rate. For Content Management Systems and E-commerce we provide dummy space holder content to fill your pages until you can edit it yourself at no extra charge.
5. (For design projects) Designing the look and feel for your project.
Based upon the information you provided, you get a creative wireframe of what your project will look like when it's completed usually in .jpg format or I will create a mockup on your website for you to view. At this stage, we will work closely to move closer to completion of your project. At this point you can request revisions as necessary, then provide final approval.
6. Your product is ready to launch!
After final approval and payment has been received, your project will be delivered.
7. Ongoing Support
A good project such as a website or product is never complete, there will always be updates and revisions that you may need in the future. We can work with you to establish a regular review and maintenance schedule of your product to accommodate your requests, user feedback, system upgrades and any new emerging web technologies you may have in mind. Consultation is always free and extra services come at our standard hourly rates.
How do payments and deposits work?
We require a non refundable 50% deposit at the beginning of each new project and the remaining balance a few days before the site goes live or three months from the date the first deposit was made, whichever is sooner.
In some cases we will require the total amount upfront, however this is strictly on a case by case bases. If the project is large and the cost is over $5,000 then once the deposit has been made the balance will be broken down into phases to be paid after each phase is complete. We offer this payment plan to help make your project more affordable.
Hourly projects are billed with a minimum charge of 1 hour, after the first hour we charge by 1 hour increments. Certain restrictions do apply, and payment plans are not currently available on smaller projects, Consulting and on SEO/SMO projects. We accept Paypal, Money Orders, Cashiers Checks, and Checks.
If for any reason you are not happy with our services, we can refund 50% of your project total and uninstall, or remove the work we have done, so you can start fresh. We do not offer refunds on work that is completed.
Can you host our website and register our domain name?
What rights do I have to the completed project?
You have most copyrights after your project is complete and paid for. We hold the right to display our work on our portfolio and keep all source files (.psd, .eps etc). If you do not wish to have the work we did displayed on our portfolio or want the source files please let us know and we can discuss exclusive rights and copyright transfer fee.
What is an E-Commerce site?
This type of website is created for those who want to make a completely custom look for their storefront or new merchants who want to start selling online. The store design is built to your specifications. You will have full control over your products, payments and content through the store's powerful content management and administrative area.
These are the features that are usually included with this sort of website:
A Full-featured and extensible shopping cart system.
A custom designed storefront to your specifications.
3 Static pages. (Each additional page is at our standard hourly rate, usually 1 hour per page)
Newsletter set up and configuration (if your cart software allows).
Built-in site search.
Full control of title tags and meta data per products and categories.
Search Engine Submission, Search friendly URLs.
Intuitive, WYSIWYG editing for extra static content pages.
10 hours/2 weeks of ongoing support and training after site launch (whichever comes first).
We like to use the following software for our E-commerce sites: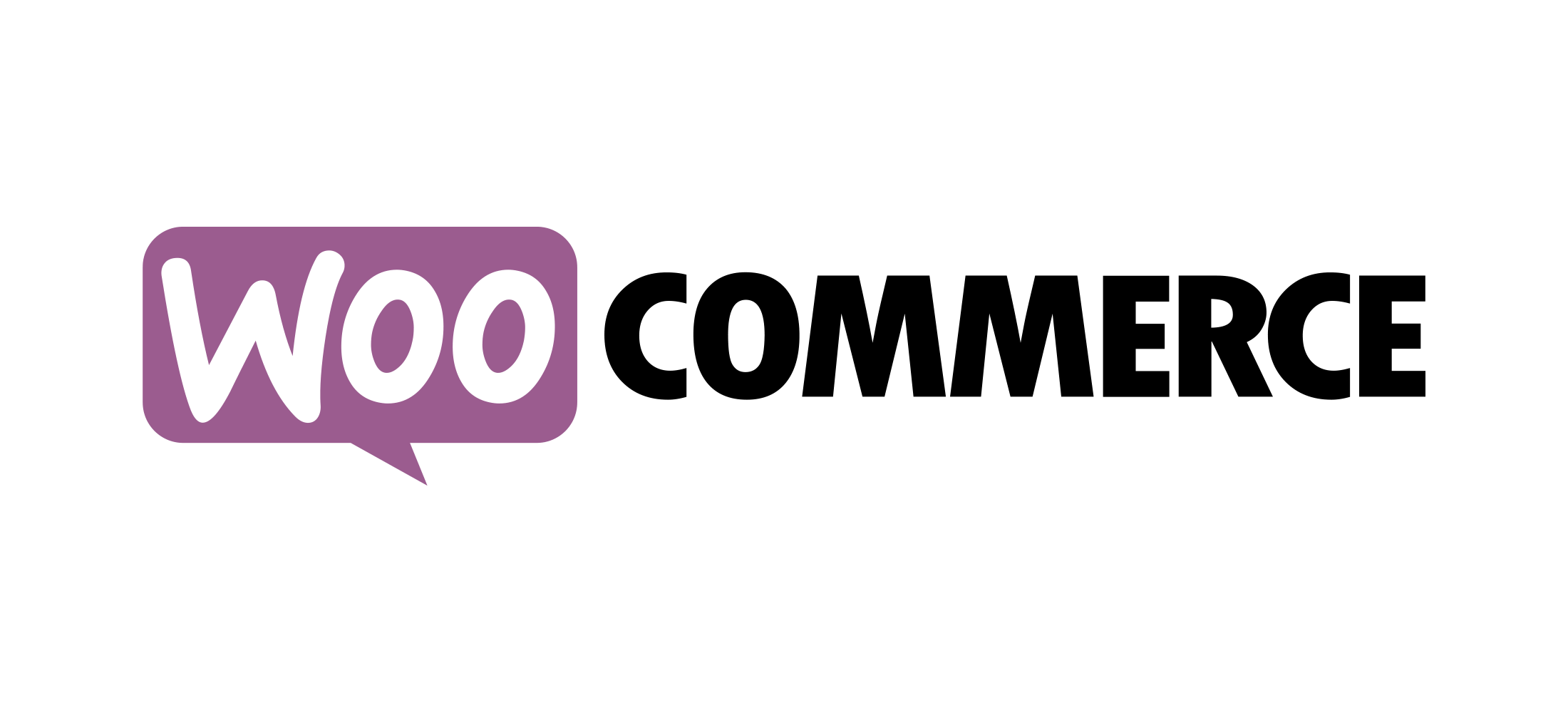 What is a CMS/Content Managed Site?
This type of website gives the tools for the end user to create and maintain a fully functional website while the website design stays in tact. Updating the content of the website with this package is as easy as sending email because it is controlled through an administrative area located in the back end of the web site. This site comes with lots of interactivity and is fully featured and has capabilities to fit any kind of website. This type of website is great for business websites, article directories, blogs and personal websites, video-driven websites, online magazines, news sites, community websites and review/rating websites as well as storefronts.
These are the features that are usually included with this sort of website:
A Full-featured and extensible content management system.
A custom design integrated into the CMS to your specifications.
Site Branding with your sites name and information.
A customized contact form with custom built fields to your specifications. Multiple categories/recipients, custom reply messages and spam prevention.
3 custom plug-in or module installations of your choice (each additional is at our standard hourly rate).
Built-in site search.
Full control of title tags and meta data.
Search Engine Submission, Automatic XML sitemap, Search friendly URLs.
Support for multiple content types: events, news, galleries, products, blog etc.
Intuitive, WYSIWYG editing and Multimedia embedding.
Multiple User Roles – Ability to protect content and features, Monitored accounts.
10 hours/2 weeks of ongoing support and training after site launch (whichever comes first).
We like to use open source software for our CMS setup. WordPress is the best and we can customize it to your liking.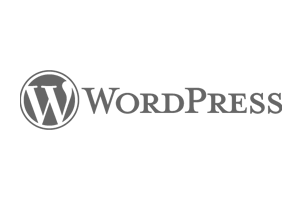 What is a Static Web Site?
This type of website gives general information about your company's products and services. This site does not have a complex database or programming, e-commerce, or lots of interactivity. It basically serves as an on-line advertisement that features some custom graphic designs to your specifications. This kind of site is a great start for a company and can be expanded in the future as your company grows. In this day and age, it is essential for a company to have an on-line presence and this package while simple, fits the bill.
What are your business hours?
9:00 AM to 6:00 PM CST on special projects (emergency rate projects) Sat 12:00 PM- 3:00 PM CST.
Contact Us
Have a question that is not on our list? Email us and we will get back to you and add it on our site!