Custom designed websites
Every website we create is hand tailored to fit your brand while remaining mobile responsive and search engine friendly.
Already have a website but need a re-design and re-evaluation? We've got you covered! We provide a full evaluation service that includes an audit of your current code, SEO, and content before every re-design. After, we re-design while fixing issues that we found during our audit.
Is your website broken? Not looking correctly on certain screens? We can repair your website at our standard rate of $50.00 an hour. Contact us for an estimate, all quotes are complimentary! 
Are you ready to make your website great?

Illustrations and graphics
We are a full service art and graphics business. We can design anything from website elements, infographics, calendars, billboards, magazine covers, advertisement banners, pretty much anything you set your heart to! 
Every graphic we create with great thought, creativity, and care to your specifications with unlimited revisions! Choose your favorite printing company,  and we can send you any file format or color profile they support. Your prints will always be beautiful! 
Starting a new business, product, or need to change up your corporate identity? We specialize in logo creation and product branding that gets the attention your project deserves!  Our designs will leave your clients with a lasting impression. 
Are you ready to create something grand?

SEO and website consulting
Online marketing and SEO are continuously changing and you have a business to run. Let us keep up to date and do the geeky website stuff while you do what you do best.
We have 2 types of plans that we offer in relation to our website consulting services. A monthly plan and a one-time plan.
When you sign on to our monthly website and SEO consulting plan, you receive a detailed monthly update on how your website is preforming and recommendations on how to market to your audience in order to render better results for your website. For an additional fee, once our recommendations are sent and approved, we can implement these changes for you. It's that simple! 
Do you need expert advice on your website?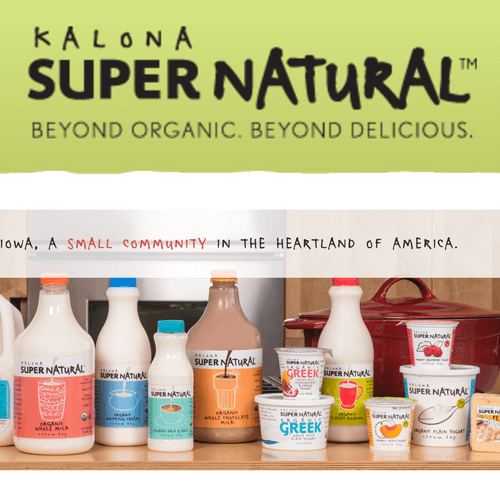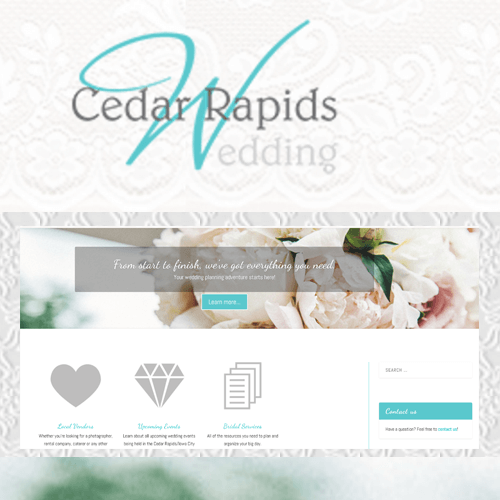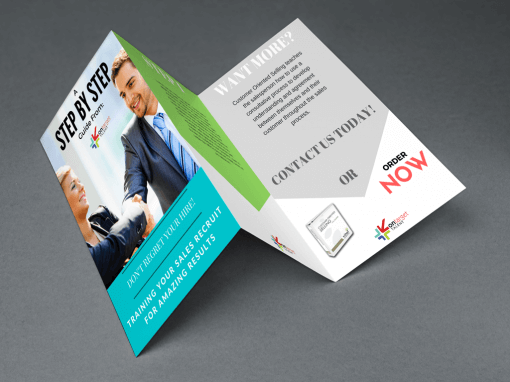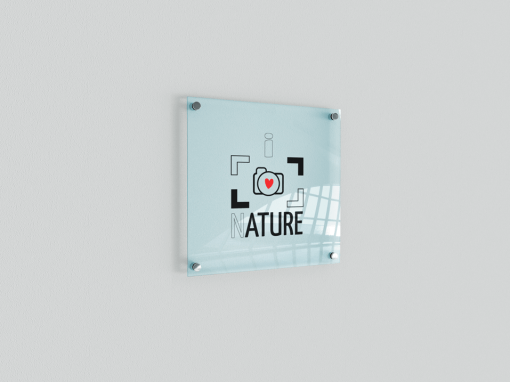 Full Service List
WordPress customization and design
E-Commerce website design
Responsive (hard coded) website design
UI/UX design & branding
Search Engine Optimization (SEO)
Social Media Optimization (SMO)
Print marketing design
Illustration/Graphic Design
Strategic website planning & consulting
Website Maintenance
Contact Us
Normal response time is 5 hours. All quotes are complimentary!
Our Standard Hourly Rate
Design and Illustration hourly rates
We have flat rate packages available upon request. Please contact us for a quote and we can arrange a package that fits within your budget.
Our Emergency Hourly Rate
We offer priority placement
Need fast turn around time? Did your website break outside of business hours? Hackers causing issues and need to be live ASAP? We can place you ahead of our client list with our emergency placement services.
Our Coding Hourly Rate
Code is king
Need a special feature or software installed into a current webpage? Want a fresh hard-coded webpage? We've got your back! Flat rate packages are also available upon request.