Quad Cities Website Design, Graphic Design and SEO provider. 
We build websites that are easy to use, attractive, and affordable.
Our CMS (content management solutions) give you the power and ability to update your website at any time, from anywhere, without any programming knowledge.
Let us handle all of your website needs from adding blog posts and copy to your pages to building marketing material for your social media accounts. We are: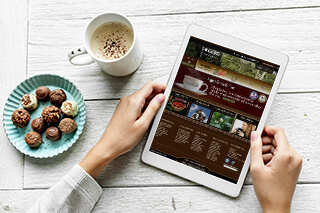 Mobile Experts
Custom tailored to your specifications, we incorporate your marketing goals,  usability, and accessibility for all mobile apps and websites.  We take a mobile first approach!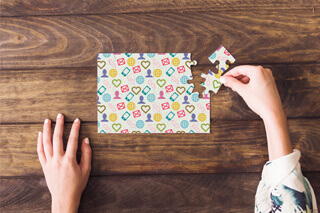 Problem Solvers
We help solve your website and social media problems. From broken web forms, content maintenance, SEO, to marketing we love and can do the tedious work for you.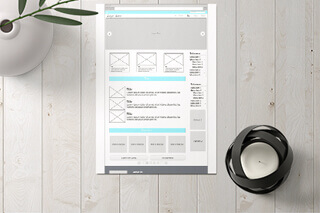 Website Architects
Our UI designs are crafted and keep to modern UX standards and principles. Every mobile and desktop interface we design is carefully fine tuned and user-focused.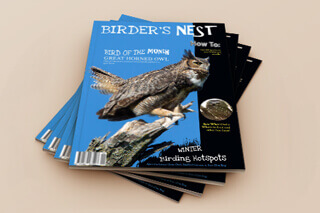 Design Professionals
Our designs are beautiful, memorable and professional. We love designing billboards, magazines, stationary, business cards, book covers, posters, murals, we design it all! 
Full Service List
We offer a wide range of creative and technical services, below is our master list of services.
WordPress Customization & Design
E-Commerce Website Design
Responsive (hard coded) Website Design
Corporate & Small Business Branding
User Interface & Experience Design
Search Engine Optimization (SEO)
Social Media Optimization (SMO)
Print & Digital Marketing Design
Illustration/Graphic Design
Strategic Website Planning & Consulting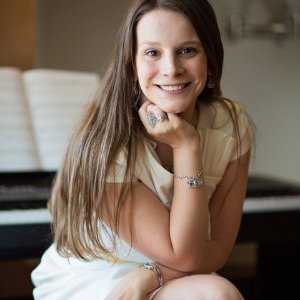 About Janie Giltner
Owner
Quad City Website Designer specializing in Graphic, Website Design, Branding, Photography, and Illustration. Serving both worldwide and locally to clients in the Quad Cities and surrounding areas.
With a worldwide client roster her work has been featured in both print and web publications.
Contact Us
Would you like to hire us for your next project? Contact us below with your project details! All quotes are complimentary.