Quad Cities Website Design, Graphic Design & Consulting

Enhance your online presence with our expert assistance in building an attractive and high-performing website for your small business. Our team specializes in creating user-friendly websites that cater to your specific requirements, ensuring optimal functionality and aesthetics.
With our comprehensive Website Consulting Services, you gain the power to effortlessly update your website. Our advanced content management solutions (CMS) enable you to make changes anytime, anywhere, without the need for programming expertise.
Entrust us with all your website needs, including the seamless integration of blog posts, compelling copy, and captivating marketing material for your social media accounts. As the go-to experts in website design and consulting, we serve Quad City small businesses, delivering exceptional results that propel your online success.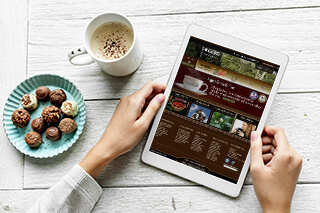 Mobile Experts
Custom tailored to your specifications, we incorporate your marketing goals,  usability, and accessibility for all mobile apps and websites.  We take a mobile first approach!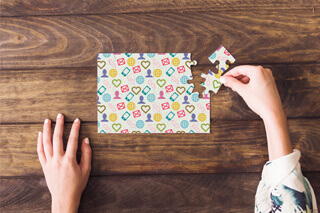 Problem Solvers
We help solve your website and social media problems. From broken web forms, content maintenance, SEO, to marketing we love and can do the tedious work for you.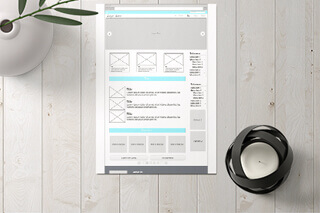 Website Architects
Our UI designs are crafted and keep to modern UX standards and principles. Every mobile and desktop interface we design is carefully fine tuned and user-focused.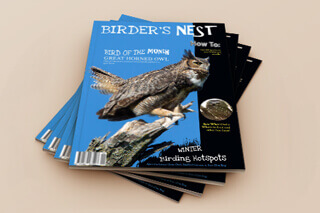 Design Professionals
Our designs are beautiful, memorable and professional. We love designing billboards, magazines, stationary, business cards, book covers, posters, murals, we design it all!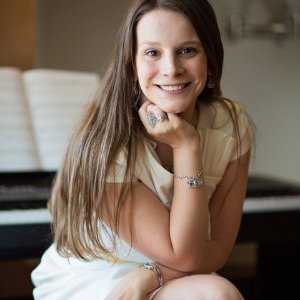 About Janie Giltner
Owner
As a Quad City-based website designer, I specialize in a wide range of creative services, including graphic design, website design, branding, photography, and illustration. My expertise extends to clients both locally in the Quad Cities and worldwide.
With a diverse client roster spanning the globe, my work has been featured in prominent print and web publications. I bring a wealth of experience and a keen eye for detail to every project, ensuring that your vision is brought to life with exceptional craftsmanship.
Whether you need a stunning website that captivates your audience, a distinctive brand identity that sets you apart, visually compelling graphics, captivating photography, or unique illustrations, I have the skills and expertise to deliver exceptional results.
Choose a Quad City website designer with a global reach, serving clients in the Quad Cities and surrounding areas. Let me bring your creative vision to life and help you make a lasting impact in both the online and offline worlds.
Need a Quote? (563) 484-4078

Or email us below!
Contact Us
Would you like to hire us for your next project? Contact us below with your project details! All quotes are complimentary. We are available to address any questions, provide further information, or assist you in any way we can.