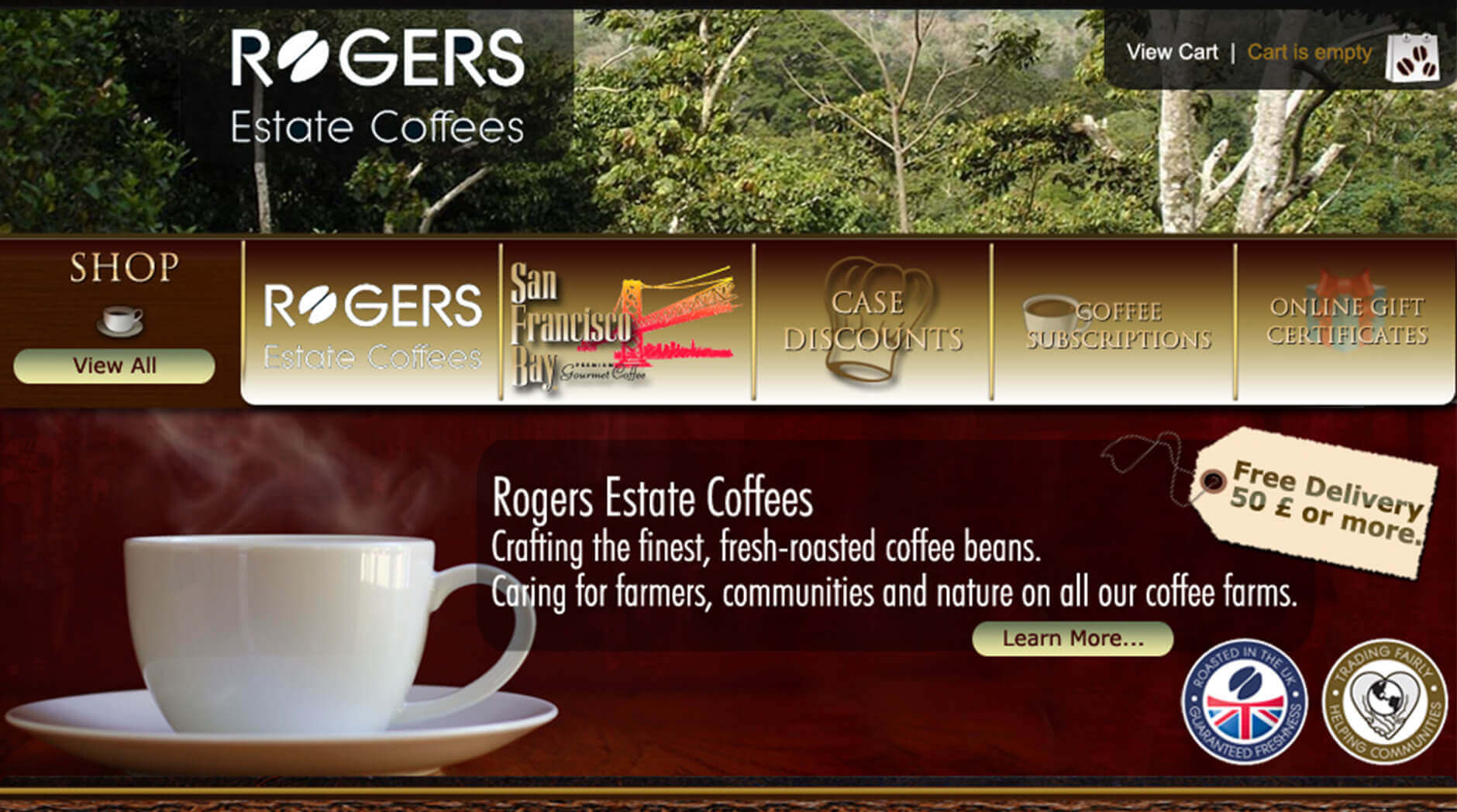 Project Description
One of our first big name clients. At the time there were only a hand full of X-Cart designers, and we were the lucky company who was chosen to represent the Rogers Family Company online presence.
Although this design is old, it reminds us that when designing, our designs need to remain timeless.
The Result?
An e-commerce store design that is eye catching and stands the test of time. A custom coded the design to fit inside the X-Cart e-commerce front.
Everything on this shopping cart was custom designed, including the shopping cart icons, in which changed images upon adding a product. It was a pleasure and joy to work with a great team and construct such an amazing UI for X-Cart.
Project Details
Skills
Web Site Design
UI Design (X-Cart Gold)
Design Integration X-Cart Gold 4x.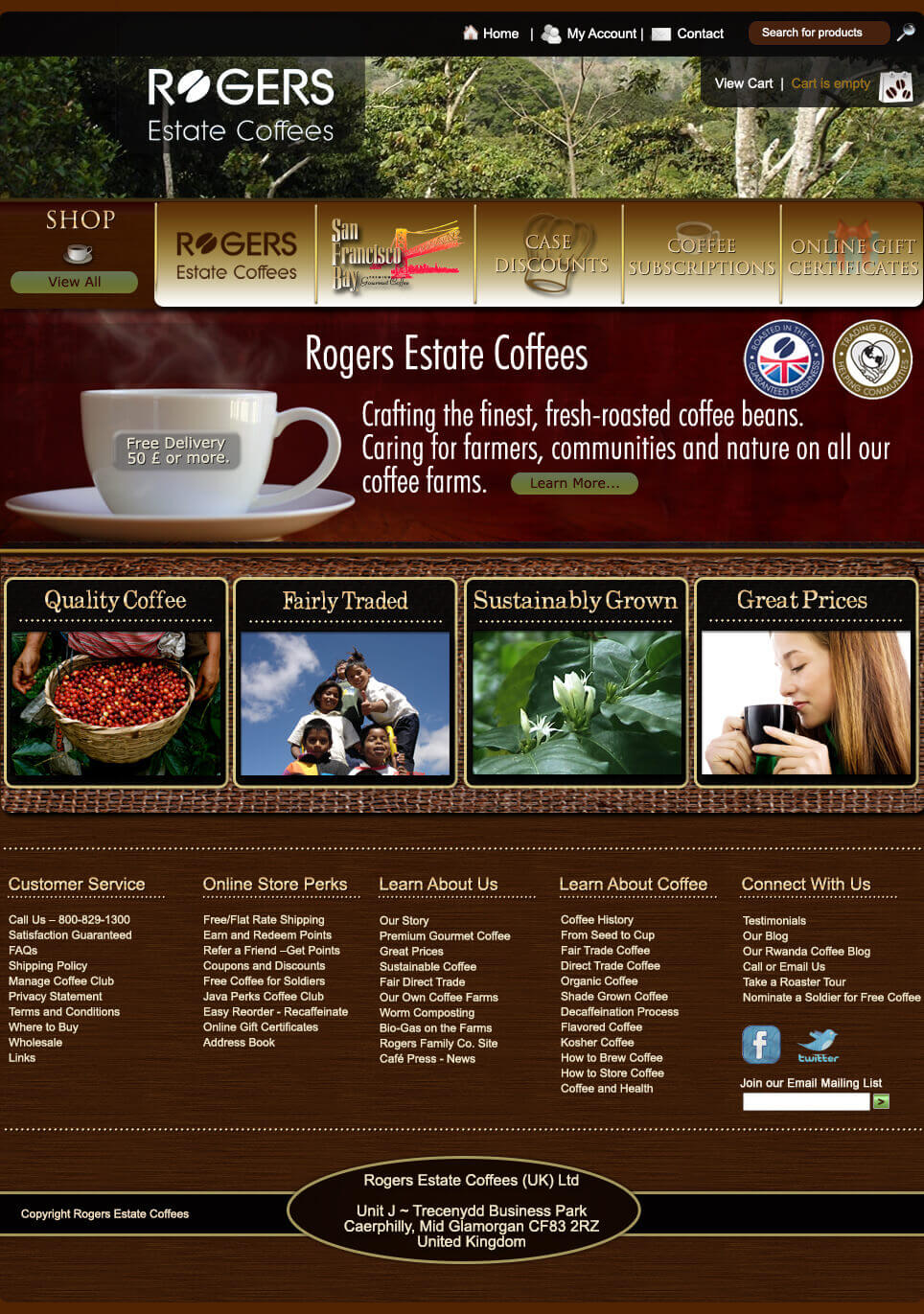 Full Service List
We offer a wide range of creative and technical services, below is our master list of services.
WordPress Customization & Design
E-Commerce Website Design
Responsive (hard coded) Website Design
Corporate & Small Business Branding
User Interface & Experience Design
Search Engine Optimization (SEO)
Social Media Optimization (SMO)
Print & Digital Marketing Design
Illustration/Graphic Design
Strategic Website Planning & Consulting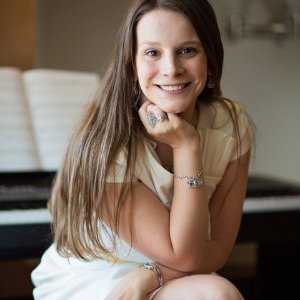 About Janie Giltner
Owner
Quad City Website Designer specializing in Graphic, Website Design, Branding, Photography, and Illustration. Serving both worldwide and locally to clients in the Quad Cities and surrounding areas.
With a worldwide client roster her work has been featured in both print and web publications.
Contact Us
Would you like to hire us for your next project? Contact us below with your project details! All quotes are complimentary.