Nichols Family Dentistry Content Managed Website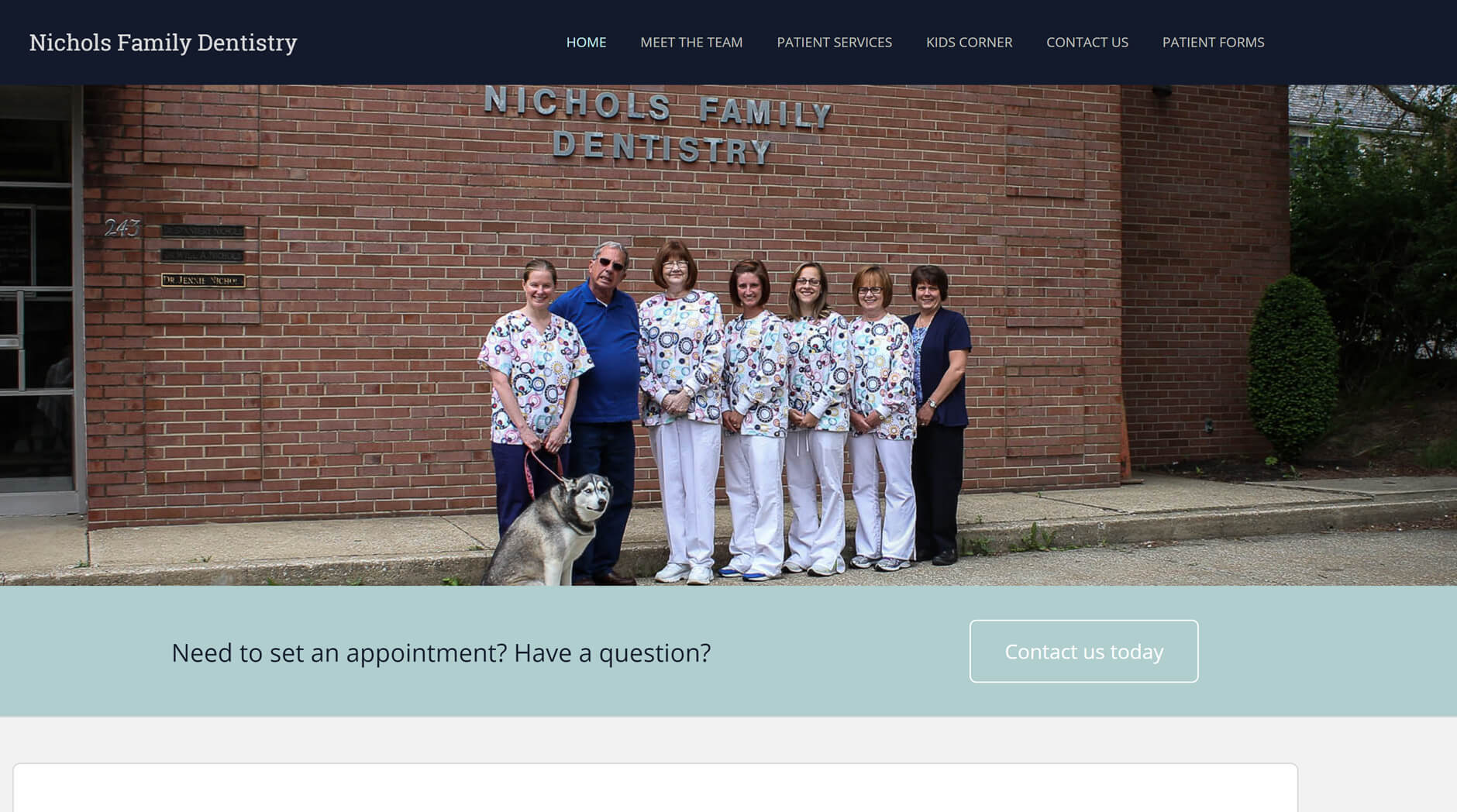 Project Description
Nichols Family Dentistry received a full website redesign from the ground up. We were asked to create a website that is easy to navigate, simple, responsive on all mobile platforms, with a CMS setup so that their staff could easily manage the web site without having to know how to code.
We crafted a mockup to speed things along and integrated it into WordPress. Features include a slider, dedicated area where clients can download patient forms, and a team section that can be easily updated in the backend.
Project Details
Skills
Website Design
UI Design
Database Creation
Software Installation
Design Integration to WordPress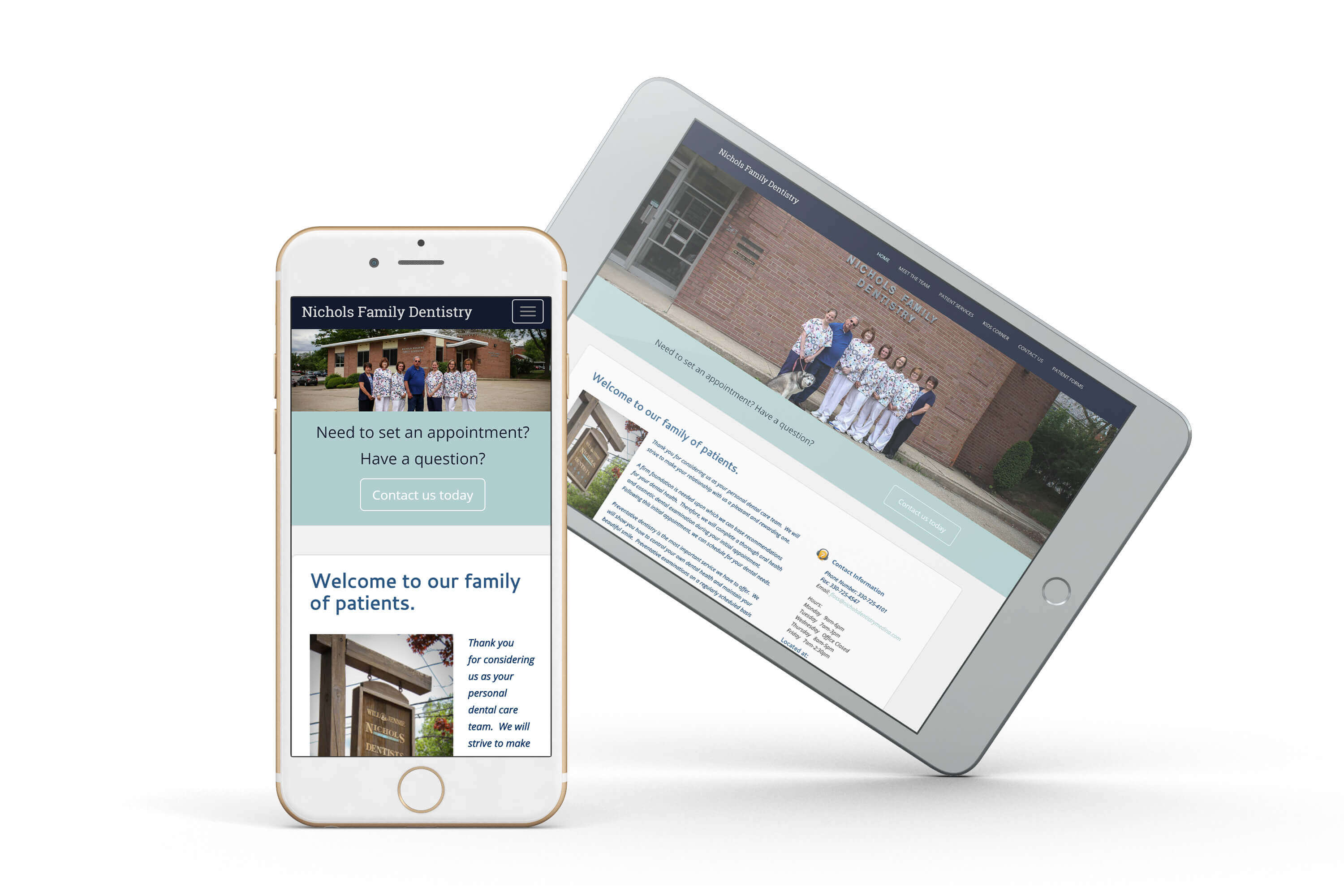 Patient Forms Section
The client's goal was to have an easy one page layout where their patients can download any forms necessary for their appointments.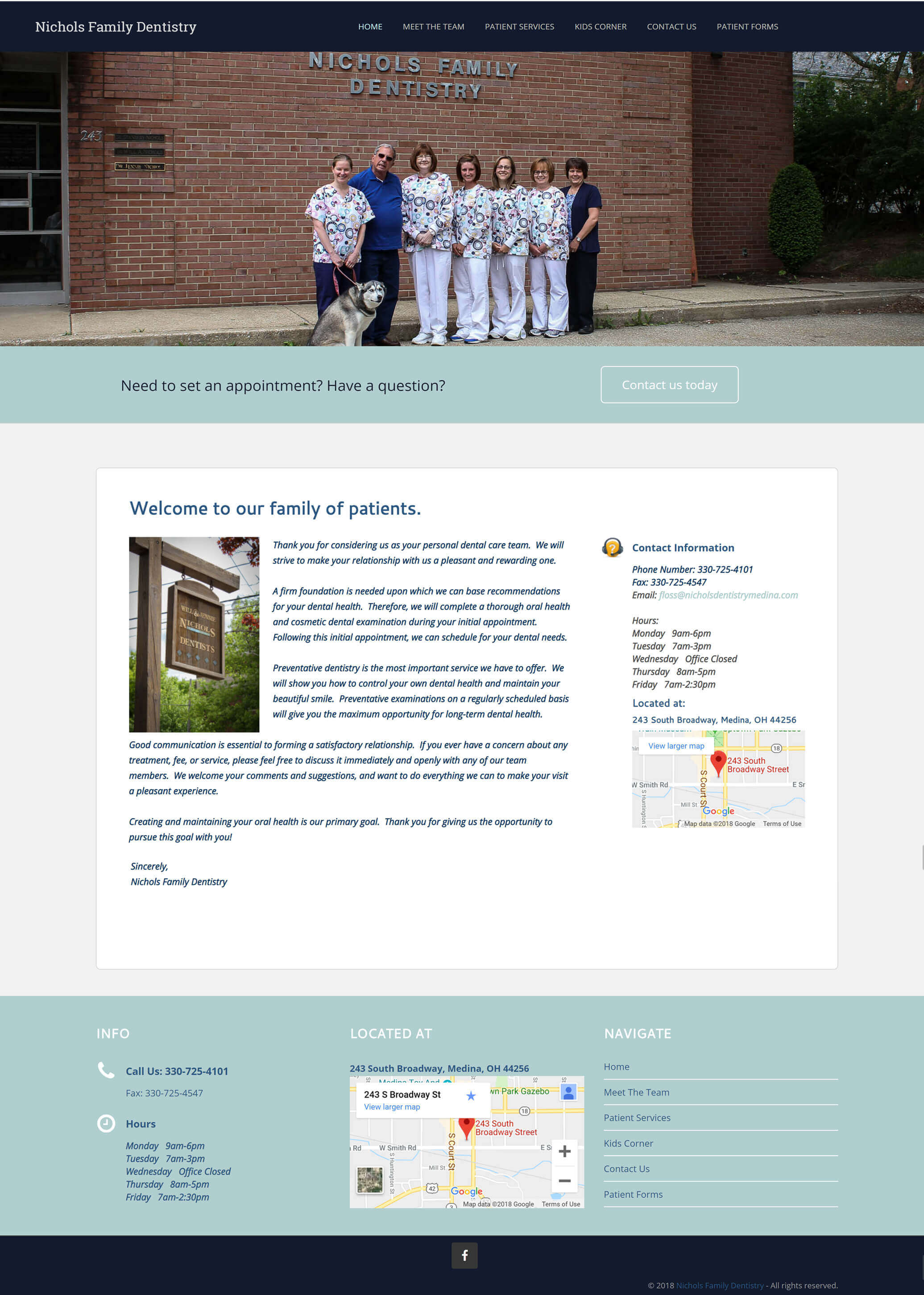 Full Service List
We offer a wide range of creative and technical services, below is our master list of services.
WordPress Customization & Design
E-Commerce Website Design
Responsive (hard coded) Website Design
Corporate & Small Business Branding
User Interface & Experience Design
Search Engine Optimization (SEO)
Social Media Optimization (SMO)
Print & Digital Marketing Design
Illustration/Graphic Design
Strategic Website Planning & Consulting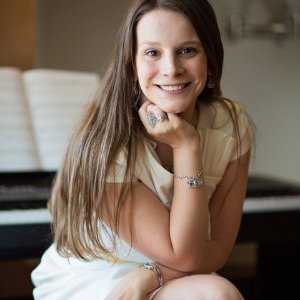 About Janie Giltner
Owner
Quad City Website Designer specializing in Graphic, Website Design, Branding, Photography, and Illustration. Serving both worldwide and locally to clients in the Quad Cities and surrounding areas.
With a worldwide client roster her work has been featured in both print and web publications.
Contact Us
Would you like to hire us for your next project? Contact us below with your project details! All quotes are complimentary.