On Target Talent Marketing 1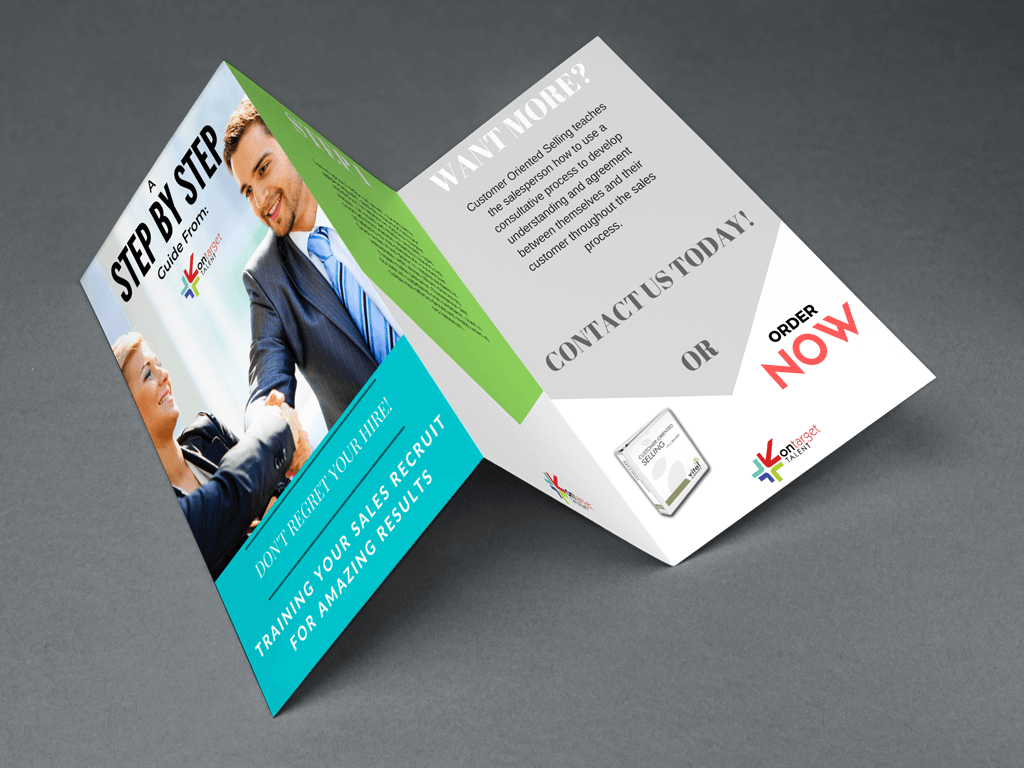 Project Description
On Target Talent marketing campaign miniature e-book created with bold colors and the clients branding in mind. Designed a .pdf and tri-fold version.
The .pdf features a call to action that links to their targeted products, you can click the link below to see it in action.
Project Details
Skills Promotion Design, Marketing, Research.
Other: Created with Adobe CC products.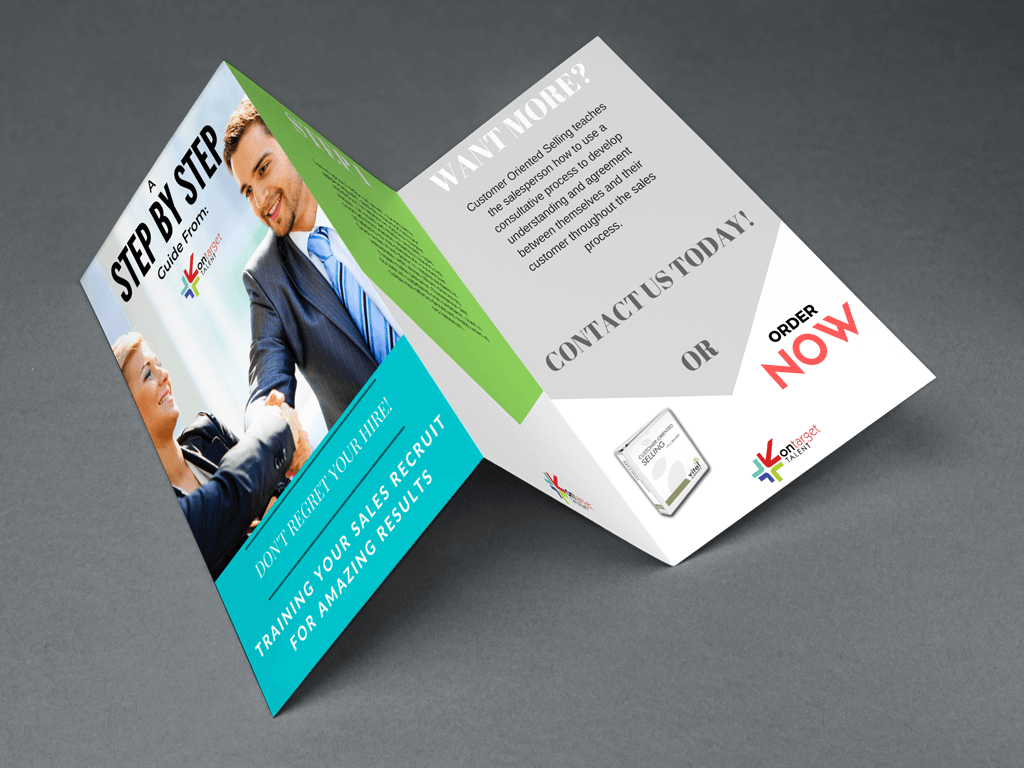 Project Feature
View this project in .pdf format.