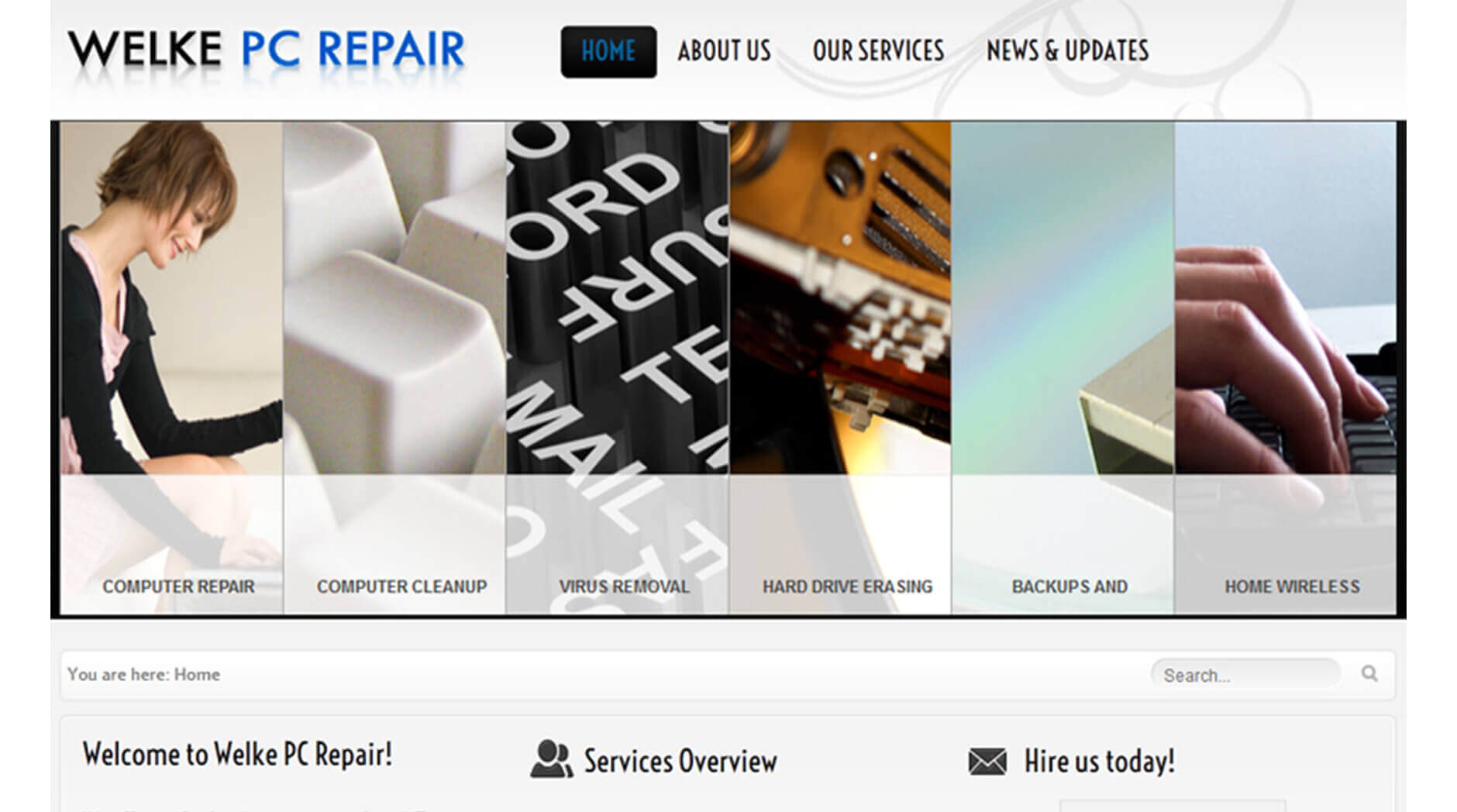 Project Description
We were asked to create a new website from the ground up using Joomla! platform. Joomla is not normally requested, so there was a bit of a learning curve with this, but within 2 weeks we had them up and running to specifications.
The Result?
We beautiful graphics for this clients store and features such as a poll and accordion gallery.
Everything on this CMS was custom designed, including the pool module. It was a pleasure and joy to work with a great team and construct such an amazing UI for Joomla!.
Project Details
Skills
Database Creation
Joomla! Installation and setup
Web Site Design
UI Design (Joomla!)
Design Integration Joomla!.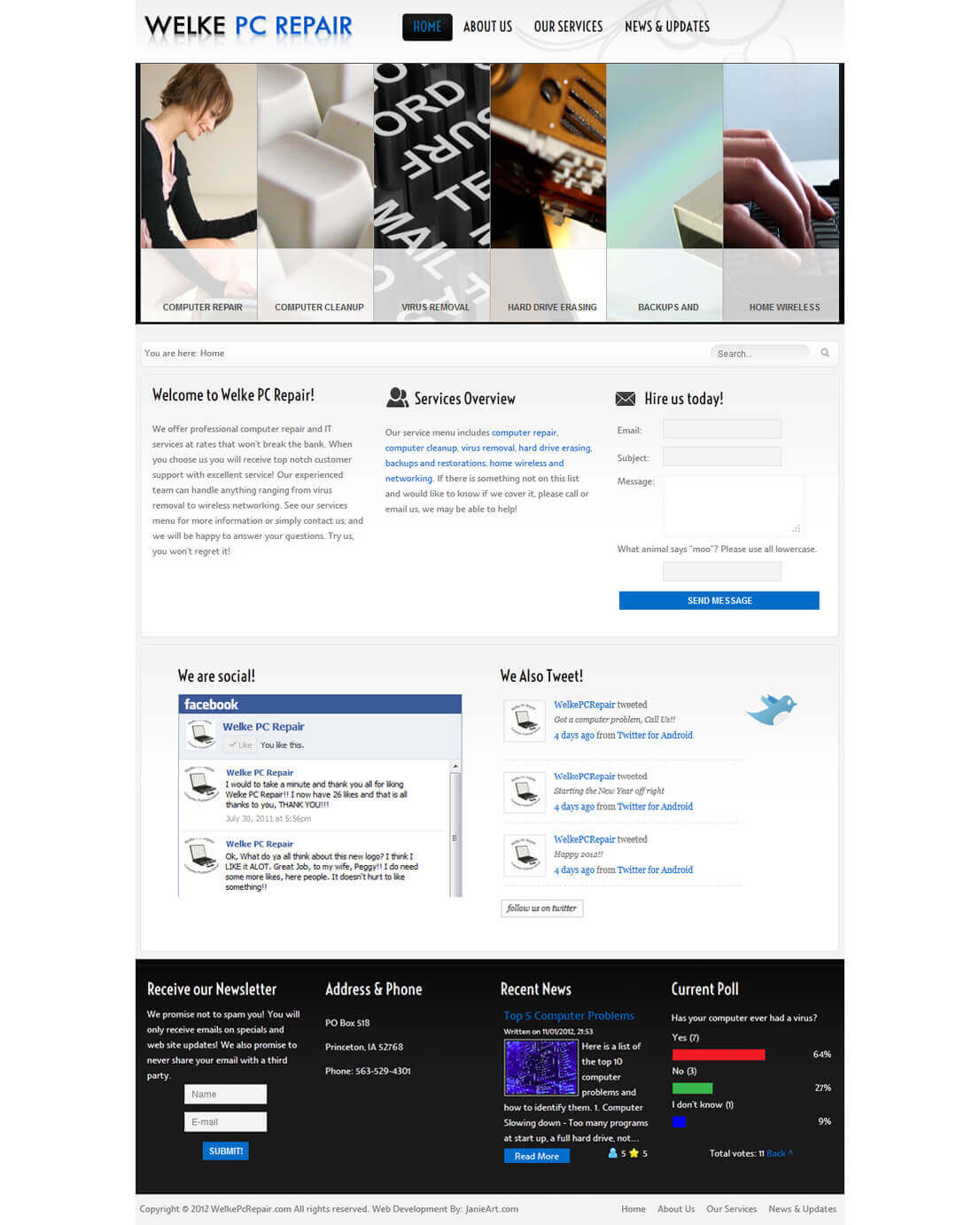 Full Service List
We offer a wide range of creative and technical services, below is our master list of services.
Corporate & Small Business Branding
User Interface & Experience Design
Search Engine Optimization (SEO)
Social Media Optimization (SMO)
Print & Digital Marketing Design
Illustration/Graphic Design
Strategic Website Planning & Consulting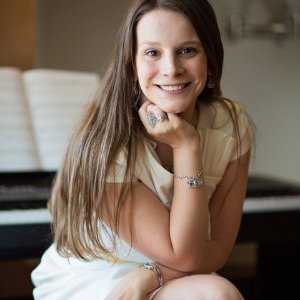 About Janie Giltner
Owner
Quad City Website Designer specializing in Graphic, Website Design, Branding, Photography, and Illustration. Serving both worldwide and locally to clients in the Quad Cities and surrounding areas.
With a worldwide client roster her work has been featured in both print and web publications.
Contact Us
Would you like to hire us for your next project? Contact us below with your project details! All quotes are complimentary.