,Project Description
We were contracted to work with Marco's marketing team, design team and executives to redesign their catalog from the ground up. Their goal was to find a balance between modern, forward thinking, while maintaining their brand and appealing to their users. We wireframed the full 600+ page catalog with a strong UX foundation and created a few design mockups for special sections. We went on site and took pictures of their products to freshen up their product images. Below you will see a visual journey through this project.
Skills  
UX Design
Wireframing
Graphic Design
Studies and Wireframes
Below are images of the wireframing process. We created unique wireframes for each section and subsections. We looked at several competitors catalogs, non-competing catalogs for inspiration. Their design and marketing team later added images and copy. 
Custom Design To Inspire
We were asked to take product images and incorporate them into several pages throughout the catalog. We created custom designs for each section, front cover, back cover, and handed them off to their design team to use as inspiration moving forward.
A Colorful Index
Our goal was to design an index that stood out and would be memorable. We wireframed and designed their index, with 3 concepts in mind; bright, cheerful, modern. Accomplished!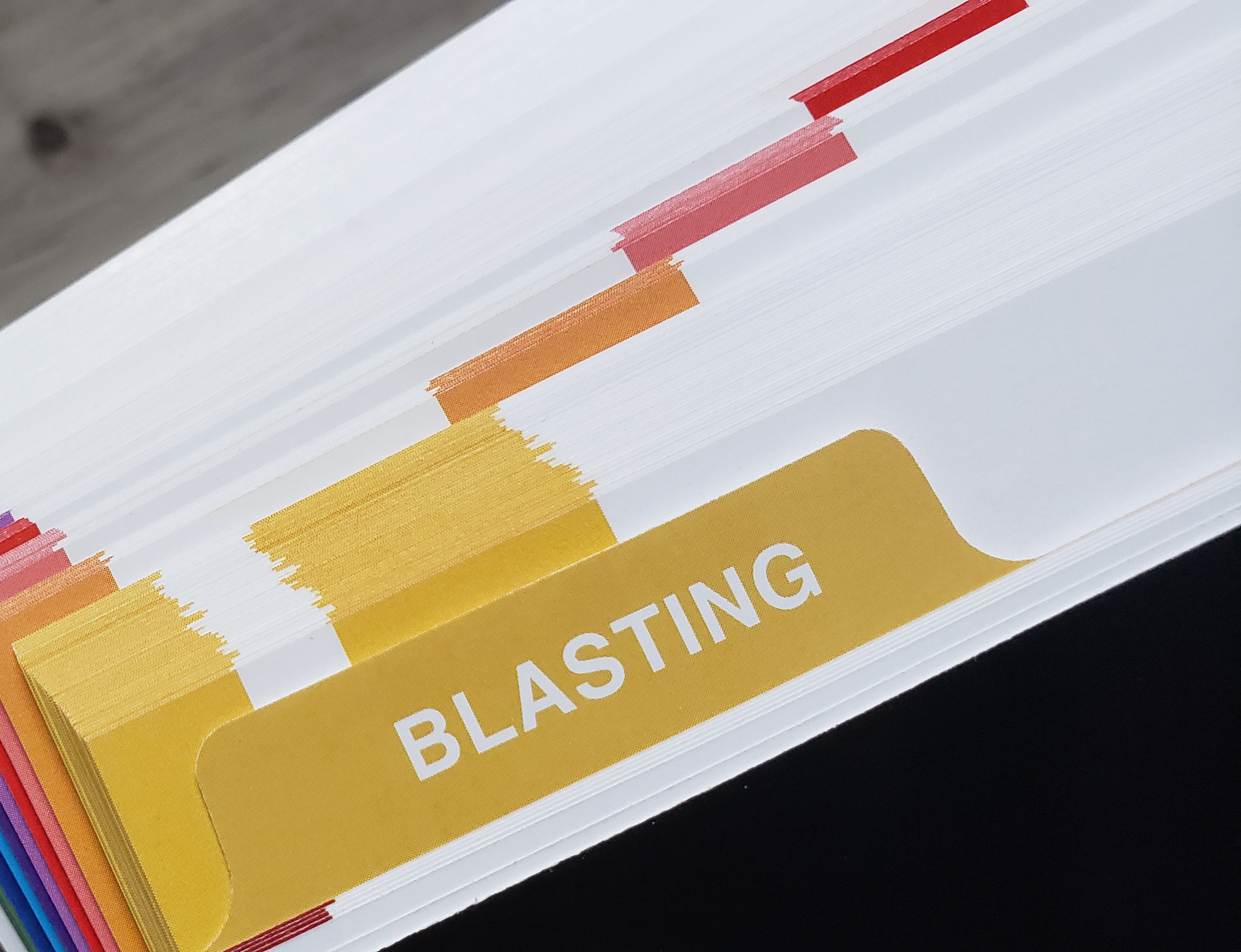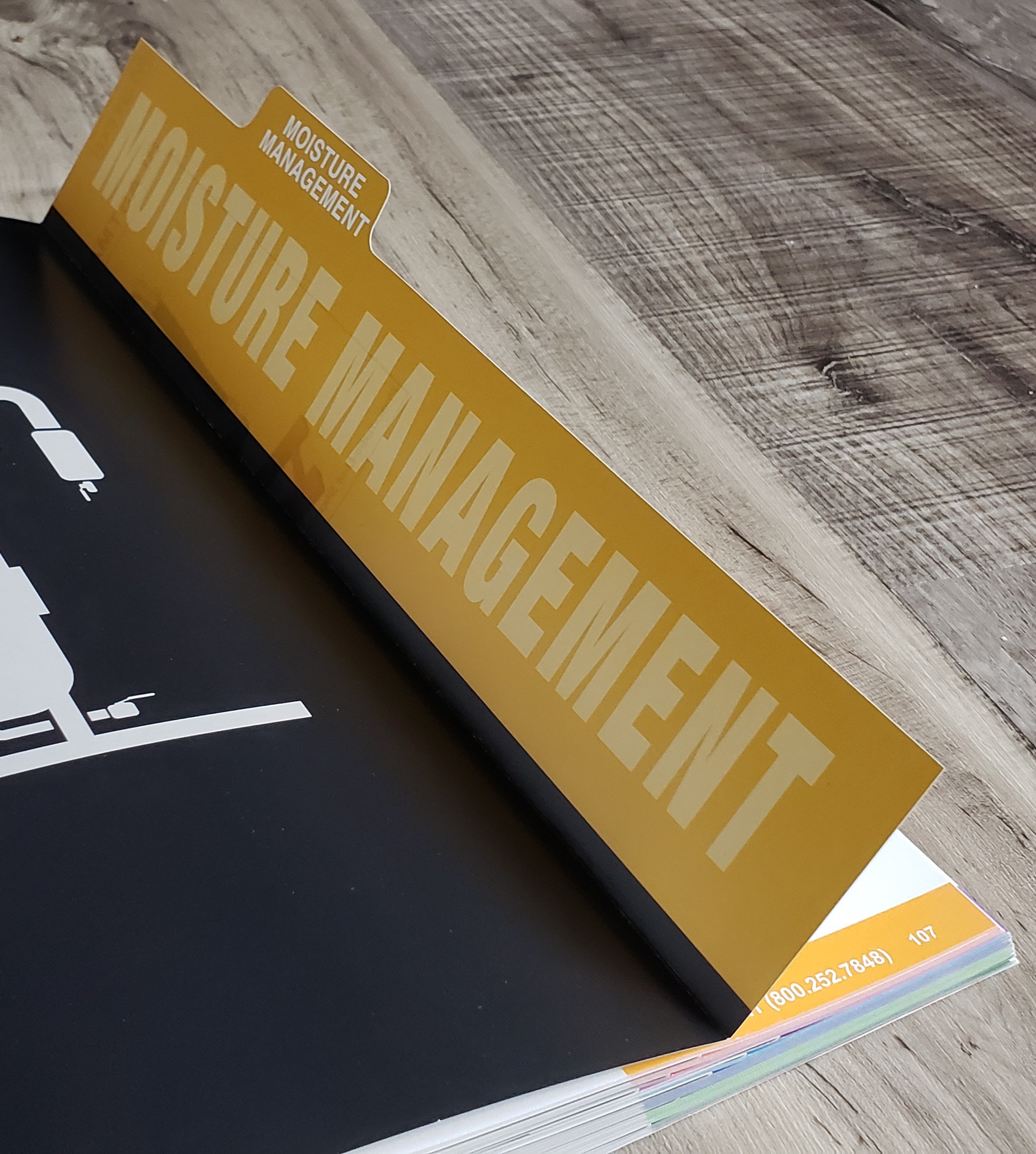 Tabs fold in and out so that the user can choose which sections to prioritze. This speeds up finding products for the user.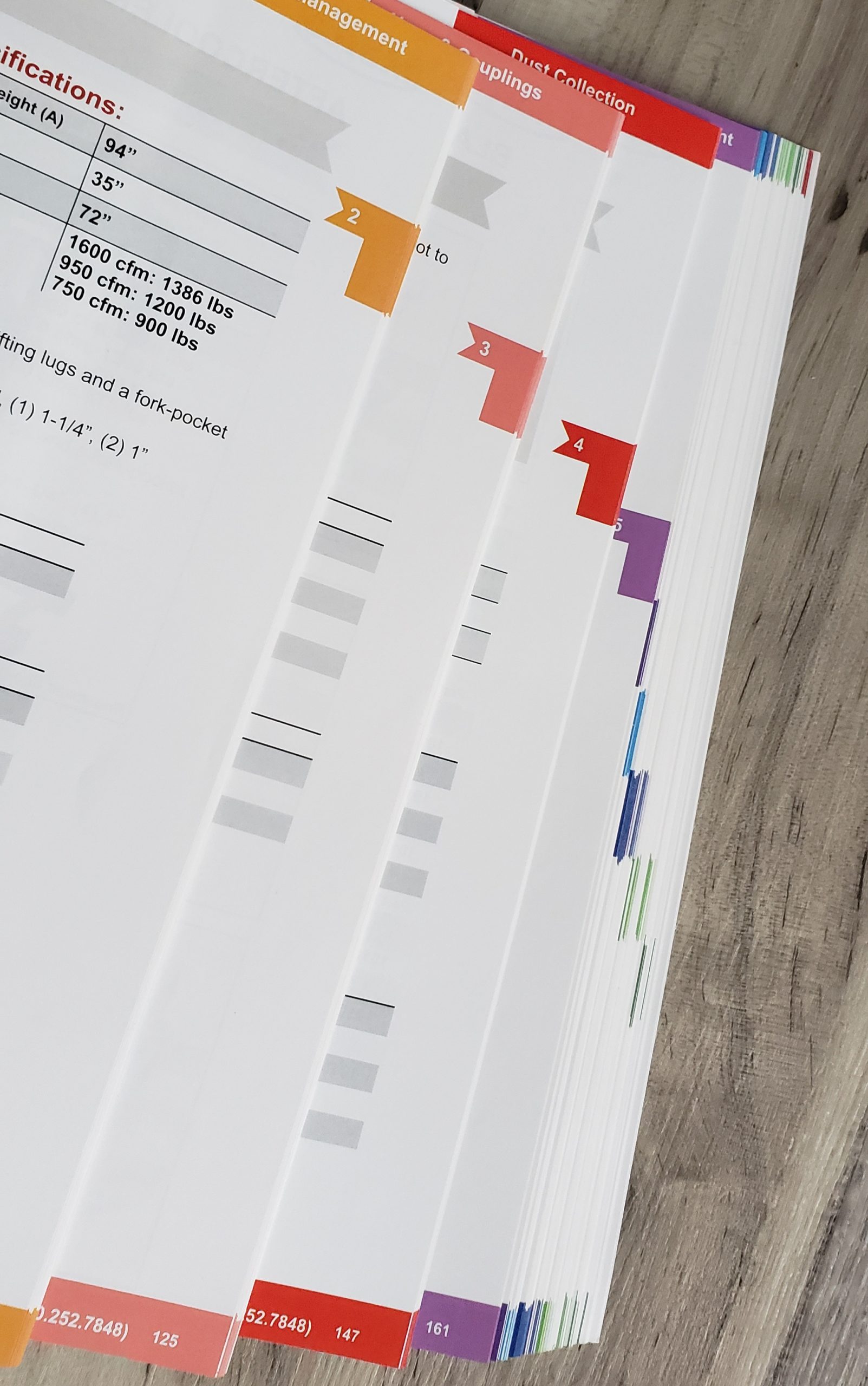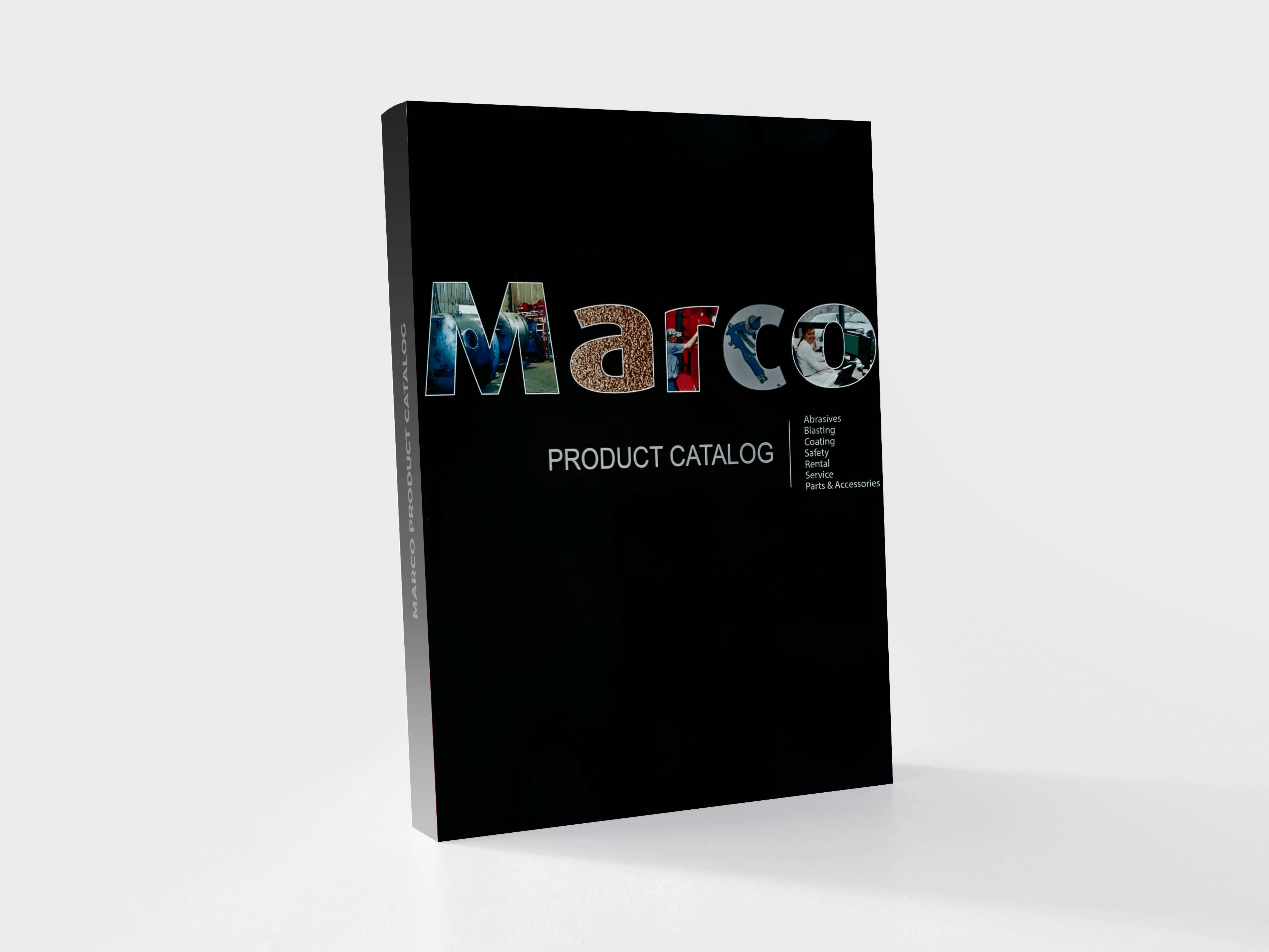 Full Service List
We offer a wide range of creative and technical services, below is our master list of services.
WordPress Customization & Design
E-Commerce Website Design
Responsive (hard coded) Website Design
Corporate & Small Business Branding
User Interface & Experience Design
Search Engine Optimization (SEO)
Social Media Optimization (SMO)
Print & Digital Marketing Design
Illustration/Graphic Design
Strategic Website Planning & Consulting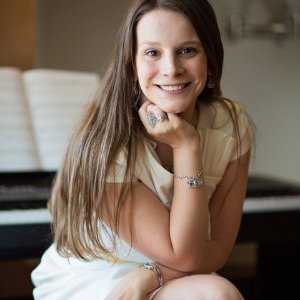 About Janie Giltner
Owner
Quad City Website Designer specializing in Graphic, Website Design, Branding, Photography, and Illustration. Serving both worldwide and locally to clients in the Quad Cities and surrounding areas.
With a worldwide client roster her work has been featured in both print and web publications.
Contact Us
Would you like to hire us for your next project? Contact us below with your project details! All quotes are complimentary.