Tasnos Website & Branding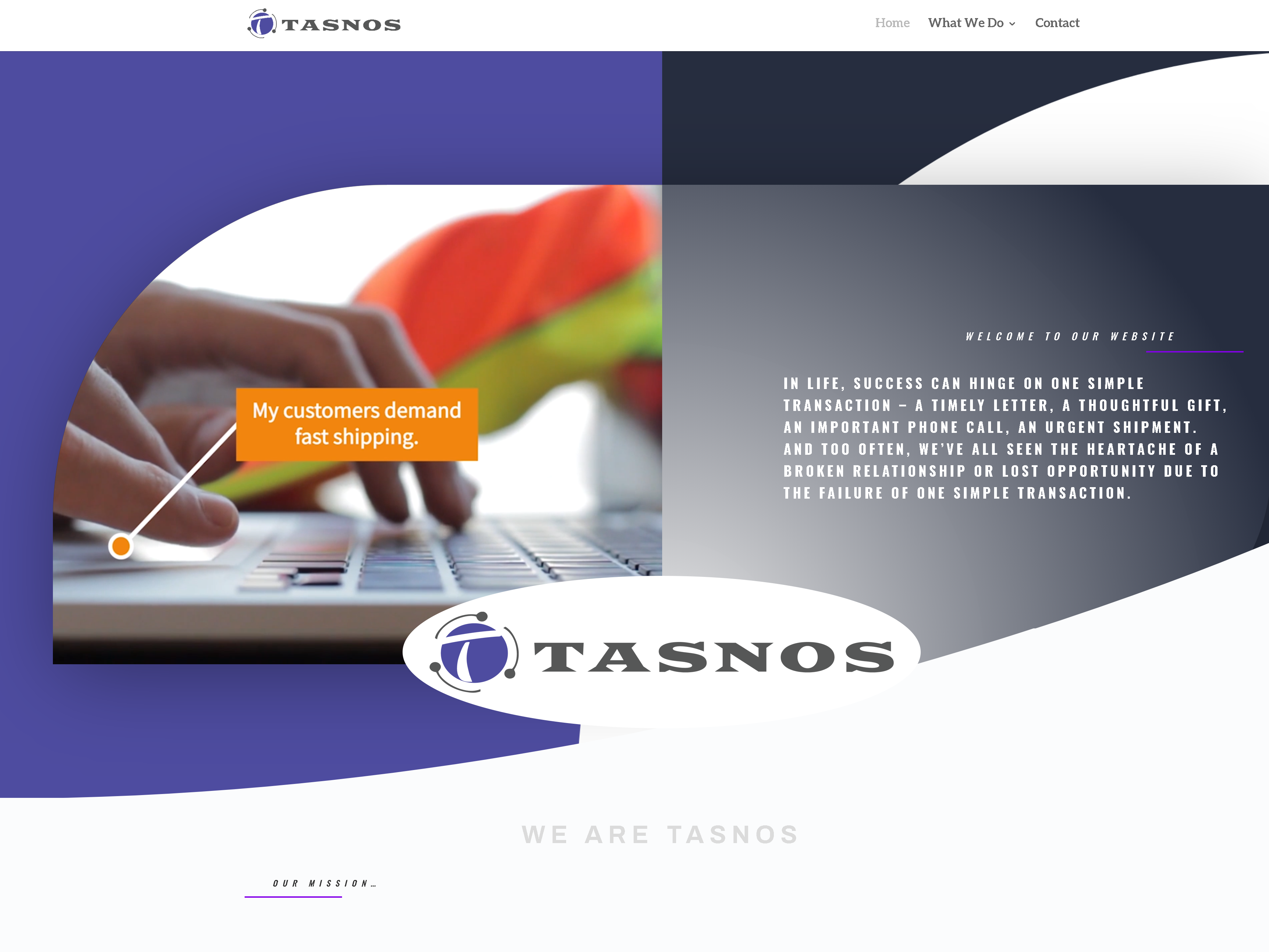 Project Description
We were asked to create a clean & fresh design for a new company.
The Result?
We crafted eye catching graphics for this clients small  website with branding that included inspiration from all the business partners. The timeline was very tight, within a week. So we needed to work fast to get something out there, with the intent that it will be modified and changed later.
I approached this with the main focus being on the branding and logo, as that was going to be more permanent than the website.
Project Details
Skills
Web Site Design (WordPress)
Graphic Design 
Branding
Project Details
Skills
Web Site Design (WordPress)
Graphic Design 
Branding
Logo Mockups
We have a process for branding projects that need a quick turnaround vs those in which can afford more time. This process we call a 3 step approval process. 1. We offer a pdf for the client to review that gives them 3 logo options with 3 font options. 2. We pick one and modify that one until the client is happy with the end result. 3. We deliver. Below are the 3 font options we had in mind. If you would like to see the .pdf presentation that we offer our clients, please contact us.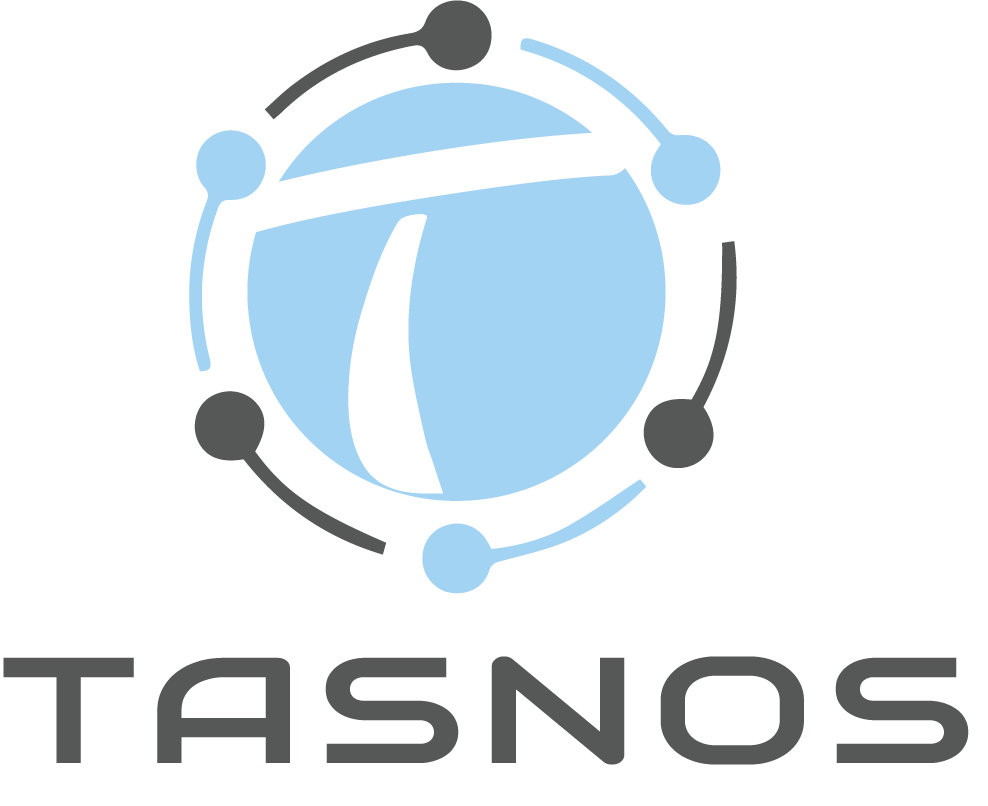 Intro Video
We created this intro video using Adobe Premier Pro. We took the top bullet points of the message we wanted to convey to the viewer. We were suing Divi theme which was great for integration.
Problem: Video took too long to load.
Solution: We used a CDN and proper caching to help the video load. 
Full Service List
We offer a wide range of creative and technical services, below is our master list of services.
WordPress Customization & Design
E-Commerce Website Design
Responsive (hard coded) Website Design
Corporate & Small Business Branding
User Interface & Experience Design
Search Engine Optimization (SEO)
Social Media Optimization (SMO)
Print & Digital Marketing Design
Illustration/Graphic Design
Strategic Website Planning & Consulting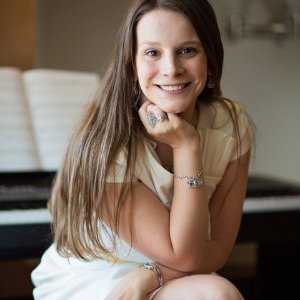 About Janie Giltner
Owner
Quad City Website Designer specializing in Graphic, Website Design, Branding, Photography, and Illustration. Serving both worldwide and locally to clients in the Quad Cities and surrounding areas.
With a worldwide client roster her work has been featured in both print and web publications.
Contact Us
Would you like to hire us for your next project? Contact us below with your project details! All quotes are complimentary.