Tasnos Website & Branding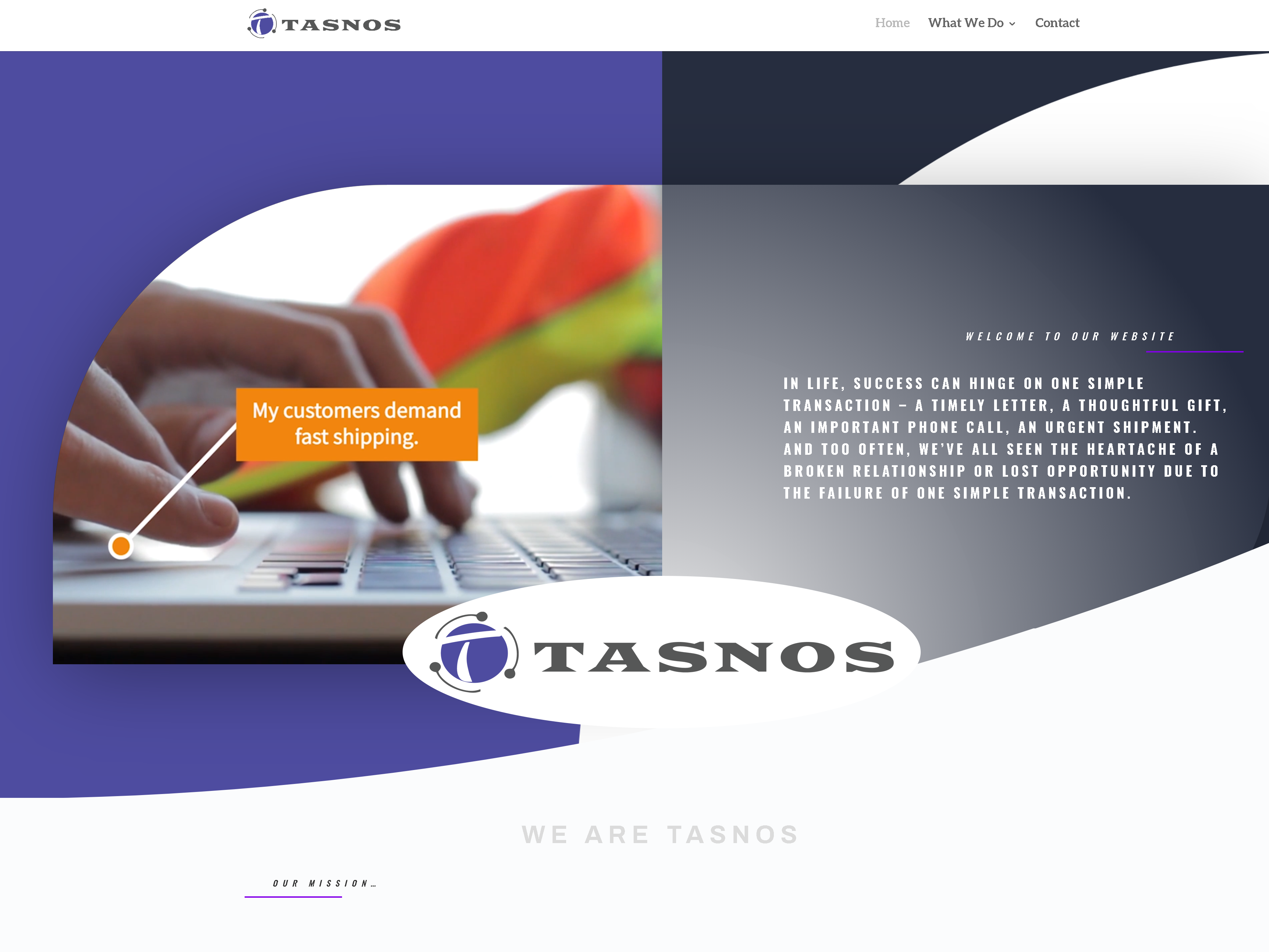 Project Description
Our team was tasked with the exciting challenge of creating a clean and fresh design for a new company. Here's what we accomplished:
We meticulously crafted eye-catching graphics for the client's small website, incorporating branding elements that drew inspiration from all the business partners. Despite the tight timeline of just one week, we worked diligently and efficiently to deliver a preliminary design that could be modified and refined later.
Recognizing the importance of establishing a strong brand identity, we placed primary focus on developing a distinctive logo. We understood that the logo would serve as a lasting representation of the company, surpassing the temporary nature of the website.
In summary, we successfully delivered a visually appealing design solution for the new company, with particular attention to branding and logo development. Our team's dedication and efficient workflow allowed us to meet the tight timeline, while keeping in mind the long-term significance of the brand identity.
Project Details
Skills
Web Site Design (WordPress)
Graphic Design 
Branding
Project Details
Skills
Web Site Design (WordPress)
Graphic Design 
Branding
Streamlined Branding Process with a Focus on Client Approval
At our agency, we understand that branding projects may vary in their time constraints. To cater to both quick turnaround projects and those with more flexible timelines, we have developed a systematic 3-step approval process.
Step 1: Comprehensive Presentation To initiate the process, we provide our clients with a detailed PDF presentation. This presentation showcases three distinct logo options along with three font options. This comprehensive overview allows clients to review and consider various design directions.
Step 2: Iterative Modification Once the client has made their selection, we proceed with the chosen logo option and commence the iterative modification phase. Our talented team works closely with the client, incorporating their feedback and refining the design until the desired end result is achieved. This collaborative approach ensures that the client's vision and preferences are meticulously incorporated into the final design.
Step 3: Seamless Delivery Upon reaching the client's approval, we proceed to deliver the finalized branding assets promptly and efficiently. Our commitment to a seamless delivery ensures that clients receive the completed project in a timely manner, ready to be implemented across various mediums and platforms.
If you would like to explore our comprehensive PDF presentation that outlines our branding options, we encourage you to reach out to us. We are eager to share our creative process and collaborate with you on your branding journey. Contact us today to get started.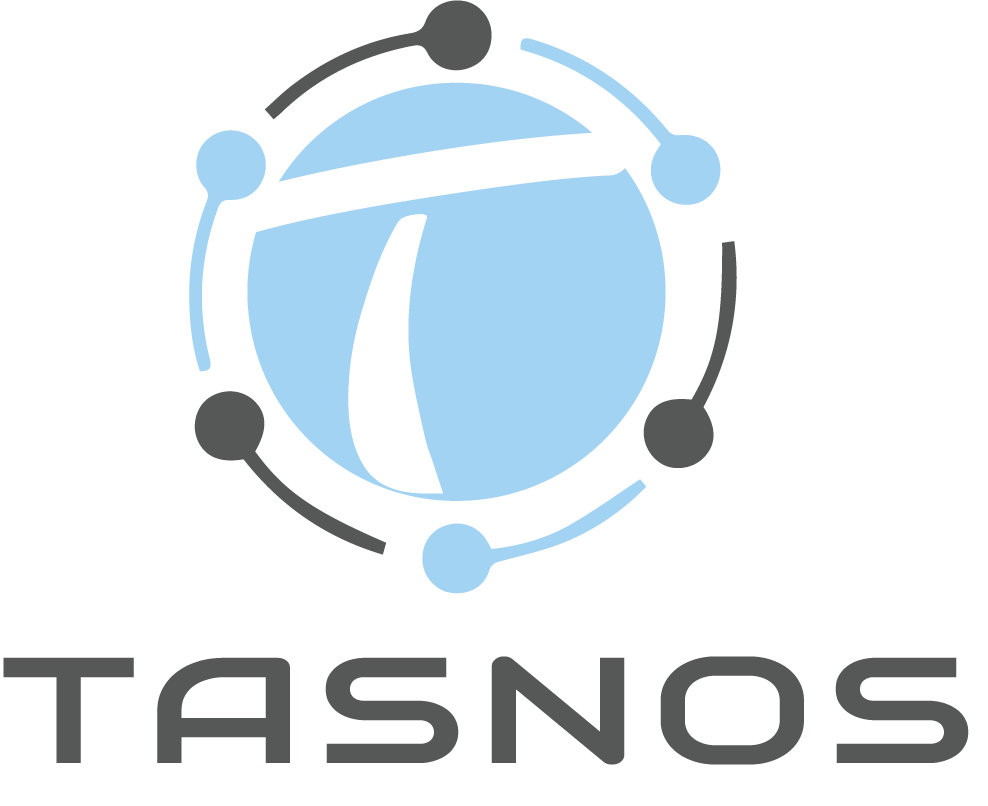 Intro Video: Engaging and Efficiently Loaded for Optimal Viewing Experience
Our team produced an engaging intro video utilizing the powerful capabilities of Adobe Premiere Pro. By condensing the core message into concise bullet points, we crafted a video that effectively conveys the intended message to the viewer. During the production process, we seamlessly integrated the content into the Divi theme, leveraging its excellent compatibility.
However, we encountered an issue where the video took longer than desired to load, potentially impacting the viewer's experience. To overcome this challenge, we implemented an effective solution:
Solution: Optimized Loading Speed with CDN and Caching To ensure swift video loading and minimize any potential delays, we strategically employed a Content Delivery Network (CDN) coupled with proper caching techniques. By leveraging the power of a CDN, we distributed the video content across multiple servers, optimizing delivery and reducing latency. Additionally, we implemented caching mechanisms to store and retrieve the video content efficiently, further enhancing loading speed.
With these optimizations in place, viewers can now enjoy a seamless and uninterrupted experience when accessing the intro video. By addressing the loading time issue, we have improved the overall performance and accessibility of the video.
Contact us to see the enhanced intro video and discover how our expertise can help you create engaging content with efficient loading, delivering an exceptional viewing experience to your audience.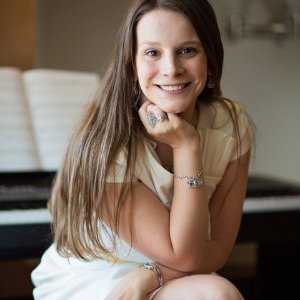 About Janie Giltner
Owner
As a Quad City-based website designer, I specialize in a wide range of creative services, including graphic design, website design, branding, photography, and illustration. My expertise extends to clients both locally in the Quad Cities and worldwide.
With a diverse client roster spanning the globe, my work has been featured in prominent print and web publications. I bring a wealth of experience and a keen eye for detail to every project, ensuring that your vision is brought to life with exceptional craftsmanship.
Whether you need a stunning website that captivates your audience, a distinctive brand identity that sets you apart, visually compelling graphics, captivating photography, or unique illustrations, I have the skills and expertise to deliver exceptional results.
Choose a Quad City website designer with a global reach, serving clients in the Quad Cities and surrounding areas. Let me bring your creative vision to life and help you make a lasting impact in both the online and offline worlds.