Quad Cities Website Design & WordPress Customization Services
What makes a good website?
A poorly designed website can make users click that back button in less than a second. When it comes to website design, quality matters. Your website should be engaging, modern, use latest technologies, and provide your customers with a great user experience. We do just that!
What makes our websites better than our competitors?
The Foundation.
Simple Navigation
Easy to understand navigation flow.
Typography & Color
Proper use of color and typography.
Video & Animation
Proper use of animation and video.
Website Architecture
An easy to use layout across all media platforms.
Fast & Beautiful
Pleasing to the eye and optimized for speed.
User Targeted
Appropriate to your brand and target audience.
UX First
Design that is tailored for user experience.
Amazing Content
Great searchable content that users can engage with, share, and execute.
Get a Free Quote Now
Tell us about your project and we will provde a free quote immediately!
We know that your website is the face for your brand and we want to ensure that your brand reflects your values and leaves a lasting impression.
Every line of code we touch is carefully crafted with the users' experience in mind. This means that our websites are optimized not only for search engines, but also for usability. In this tech-savvy age, all businesses need an online presence that will inform and engage their customers. We build websites that are easy to use, attractive, and affordable.
Our content management solutions (CMS) give you the power and ability to update your website at any time, from anywhere, without any programming knowledge. You can be in control so your site will always be up to date and your visitors will be in the know! But wait…
Do you find it difficult to update your own website even on Wix, Joomla, WordPress etc? No problem! We understand that you have a business to run. You don't need to be bothered about updates, maintenance or marketing. Let us maintain your website on a monthly basis so that you can do what you do best, run your business.  Our monthly plans start at 200 dollars a month. See Plans…
The possibilities are endless when using the proper content management solution. We will help you assess and determine your needs and recommend the solution that will be the best fit for your website. WordPress CMS software can be used to develop blogs, brochure-type websites, information portals, online portfolios, real estate listings, subscription sites and much more.
 Janie is one of the most versatile individuals I know! Besides using her services for creating compelling designs for my Amazon Merch Company, she is a wealth of information for me in web development and UX design. Her expertise makes her a valuable asset as a consultant for site creation, ecommerce development, and management.  I cannot recommend her services highly enough. She is very personable and a delight to work with.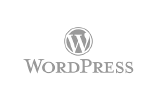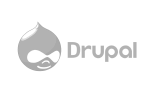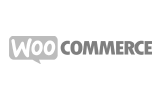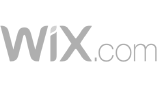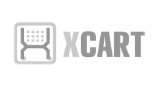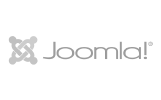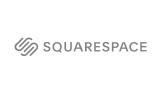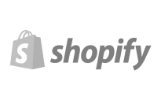 Do you need us to design or build on another platform? No problem! We can design and build on ANY managed solution of your choice!
We build relationships not clients.
All plans come with human contact!
When you work with us you are working with the founders and owners of this company. We work one on one together and build a long lasting relationship that is focused growing your online presence. You can call our cell phone or email us anytime from 8am to 5pm (M-F) CST.
Ensuring your success is our number one priority!
If you are still kicking tires or we did not provide enough information we are happy to help!
All email communications and phone communications are free. 
Full Service List
We offer a wide range of creative and technical services, below is our master list of services.
WordPress Customization & Design
E-Commerce Website Design
Responsive (hard coded) Website Design
Corporate & Small Business Branding
User Interface & Experience Design
Search Engine Optimization (SEO)
Social Media Optimization (SMO)
Print & Digital Marketing Design
Illustration/Graphic Design
Strategic Website Planning & Consulting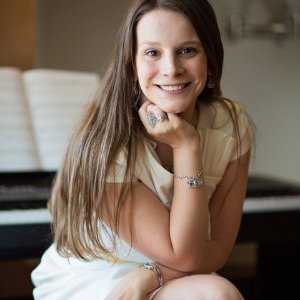 About Janie Giltner
Owner
Quad City Website Designer specializing in Graphic, Website Design, Branding, Photography, and Illustration. Serving both worldwide and locally to clients in the Quad Cities and surrounding areas.
With a worldwide client roster her work has been featured in both print and web publications.
Contact Us
Would you like to hire us for your next project? Contact us below with your project details! All quotes are complimentary.